B.
Into The Void
Behind the scenes
Into The Void? you might have heard of this band if you're from Christchurch, probably not if you're from further afield.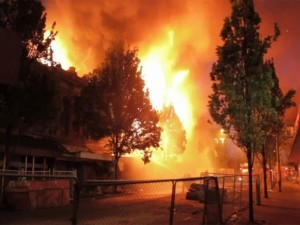 If you are in town tomorrow night and at a loose end then head along to Alice's Cinematheque on Tuam street to see Margaret Gordon's excellent documentary on one of Christchurch's favourite bands. I missed the preview in August as I was in Dunedin from where I heard nothing but raving from those who saw it, raving. Did you miss it? This an excellent chance to see Into The Void on a big screen and find out what all the fuss is about. Into The Void, best seen at the Dux on Montreal street back in the day, most interesting gig = Carlton Hotel c.1990 with Ronnie van Hout delivering his vocals from Melbourne via a telephone set up on stage, but for me a highlight was getting the band to perform in the foyer at the Christchurch Art Gallery in 2006 when Jason Greig's exhibition, The Devil Made Me Do It, was showing, a defining moment for the Gallery maybe having just come through the paradigm shift. Get along if you can, book a ticket here. And it's also showing on Saturday afternoon if you can't make Friday night.
Related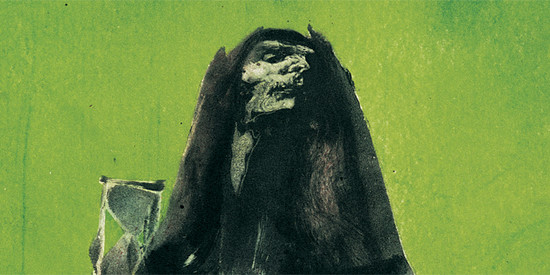 The Devil Made Me Do It
This first survey of Jason Greig's foreboding, otherworldly landscapes, seascapes and figures reveals a sinister side of the human psyche.