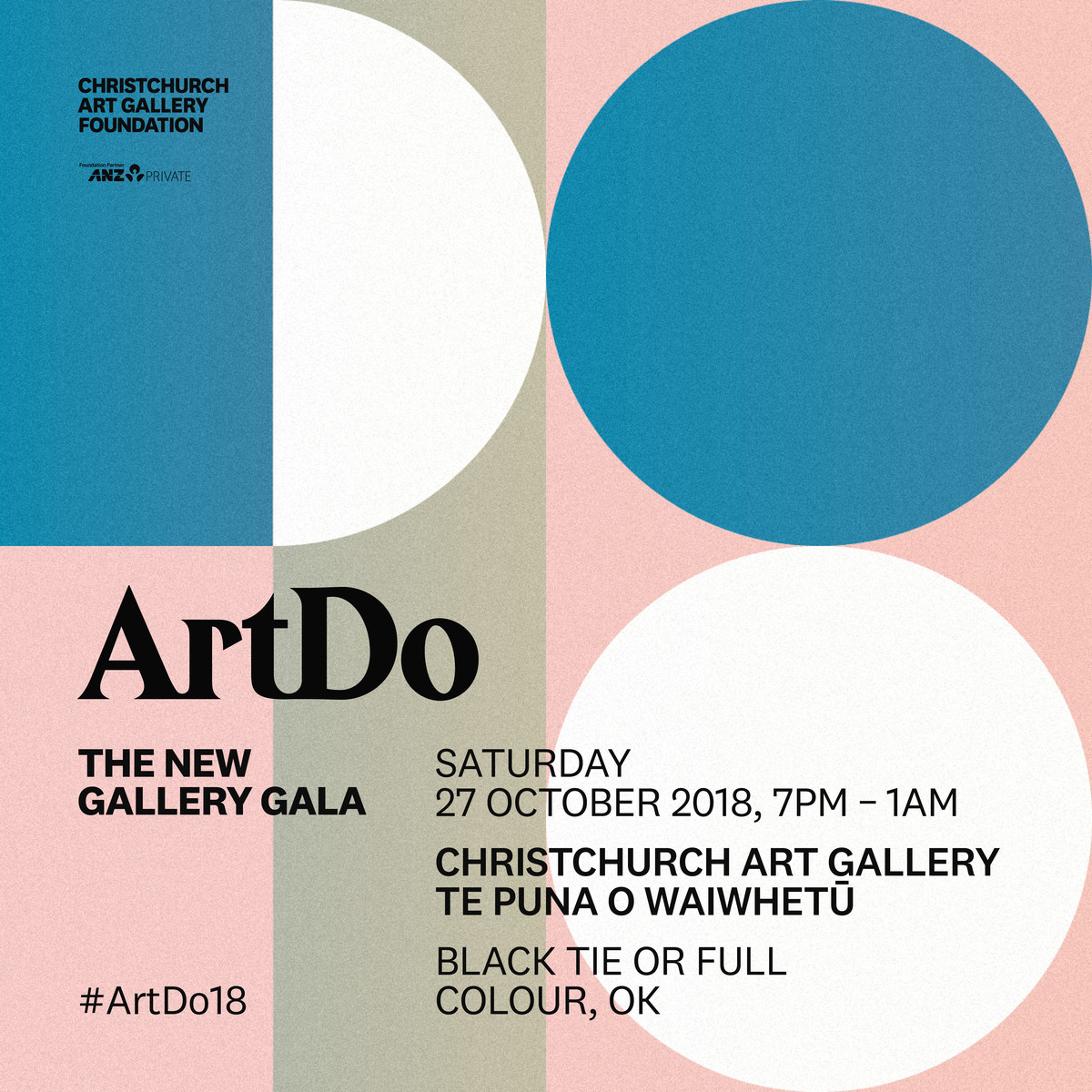 You're invited to the first art party of its kind!
After five years of leading the way with great art dinners, we're changing things up and breaking new ground – to create New Zealand's biggest art moment yet.
This October, the first ever Art Do will bring together world-leading chefs, designers and rockstar artists for an immersive night of experiences all in the name of celebrating great art in Christchurch.


Grab your Art Do ticket before the end of August and you'll get a complimentary Karen Walker raffle ticket to hang your hopes on for the night. You'll also go in the draw to win the first pack of limited-edition art beer and art wine by Zina Swanson and Judy Millar.


Here's what we're doing...
DO – ART
Not just one artist. Some of Aotearoa New Zealand's favourite artists will come together to be part of the night, including the launch of an art beer and an art wine by Zina and Judy.* These artists will be collaborating with Greystone Wines and Three Boys Brewery to launch beautiful beverage products – just in time for summer.
DO – FOOD
Award-winning international chef Jake Kellie from Singapore's Burnt Ends is coming out to team up with our own local world-leading chefs. Expect the coolest contemporary food stands popping up everywhere. Cake and champagne surprises will finish the smorgasbord. Meet the creative culinary team behind Art Do.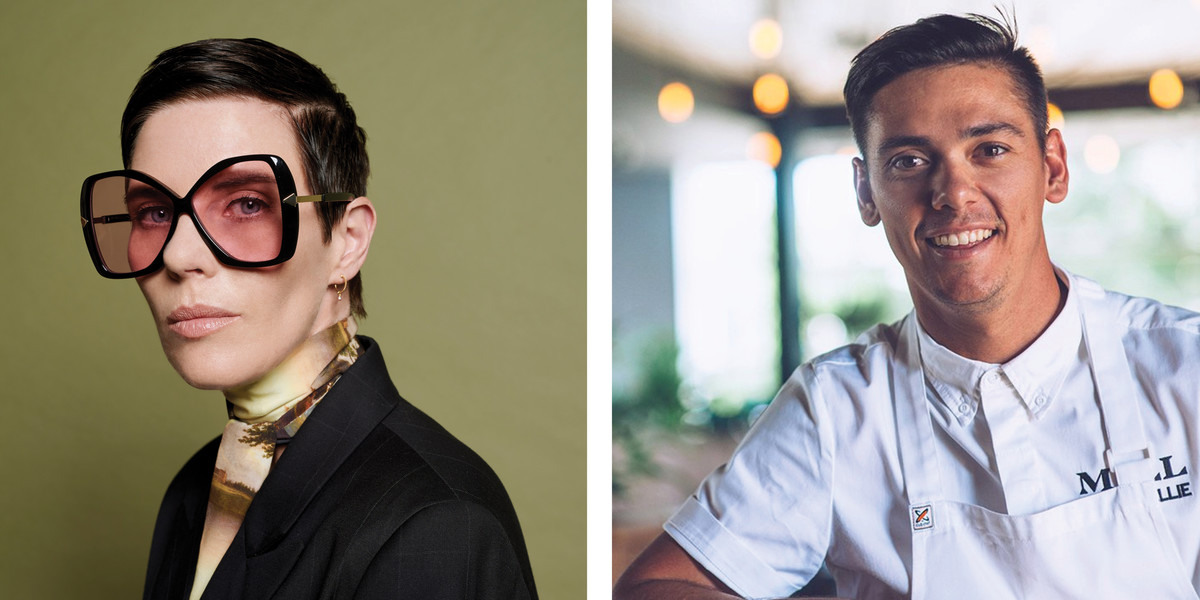 DO – FASHION
Karen Walker will style a bar, with a signature cocktail mixed all night long. And she's bringing pieces of KW fashion for art supporters on the night to take home.
DO – MUSIC
We're ditching the dining table for decks and a dance floor, with familiar art faces spinning vinyls in different areas of the Gallery. Meet the artists entertaning you at Art Do.
DO – DESIGN
You'll be moving in and around a wonder of changing party spaces, architecturally designed by the Warren & Mahoney team.
DO – DONATE
Art Do is your opportunity to support the Gallery's bold mission to become a catalyst for ambitious creativity in the city, collaborating with artists to make new and adventurous works. Here's how you can be part of it...
DO anything to be there. Get your tickets here.
#ArtDo18
*You know, New Zealand artists Zina Swanson (Christchurch) and Judy Millar (Auckland and Berlin).