Beasts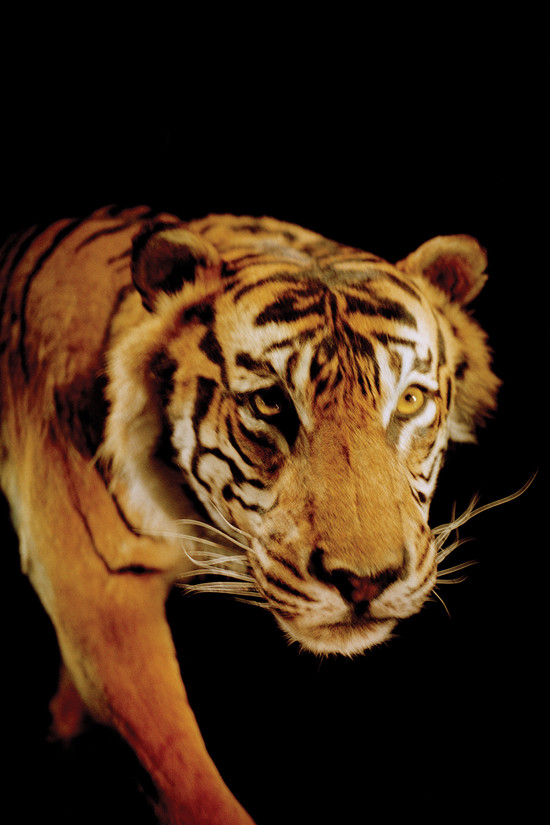 Beasts
A generous, multimedia selection of animal-themed works, both lively and thoughtful.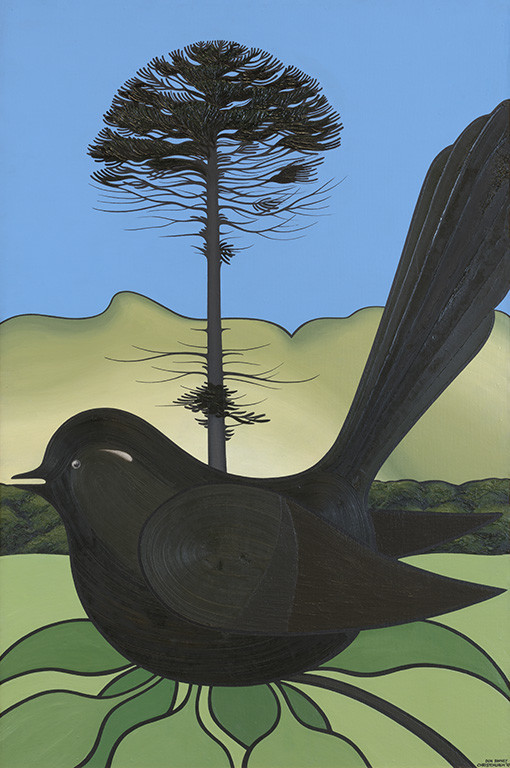 Menagerie: Animals from the Gallery's Permanent Collections
Menagerie brings together 17 historical and contemporary paintings, prints, photographs and sculpture from the Gallery's Permanent Collections, all of which feature an animal of some description, from cats, dogs and birds to horses, bulls, fish and even a hippopotamus!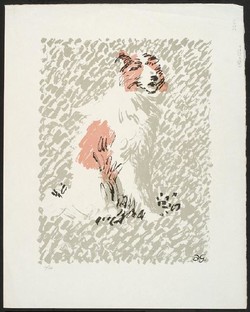 Collie Dog is from a set titled 'Six Lithographs', a collaboration between Duncan Grant and Vanessa Bell, with each artist contributing three works. Grant's three lithographs also included Hawk and The Cat and were produced at Miller's Press. Grant was an active printmaker throughout most of his career, producing prints alongside his activity as a painter, designer, potter and decorator. He is a major figure in 20th century British art and was a central member of the Bloomsbury Group. He was also closely associated with the Omega Workshops which operated in London between 1913 and 1919.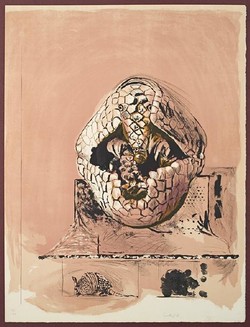 The armadillo lives in South America. Its name means 'little armoured one' in Spanish. Among the twenty different species of this interesting creature, the three-banded armadillo is the only one that can roll itself into a tight ball when it needs to for protection. The painter Graham Sutherland made this print as part of a 'Bestiary' published in 1968, a collection of twenty-six lithographs featuring different animals, each one suggesting a particular human-like quality. Curling tight, this armadillo may be expressing fear. (Beasts, 2015)
Load more