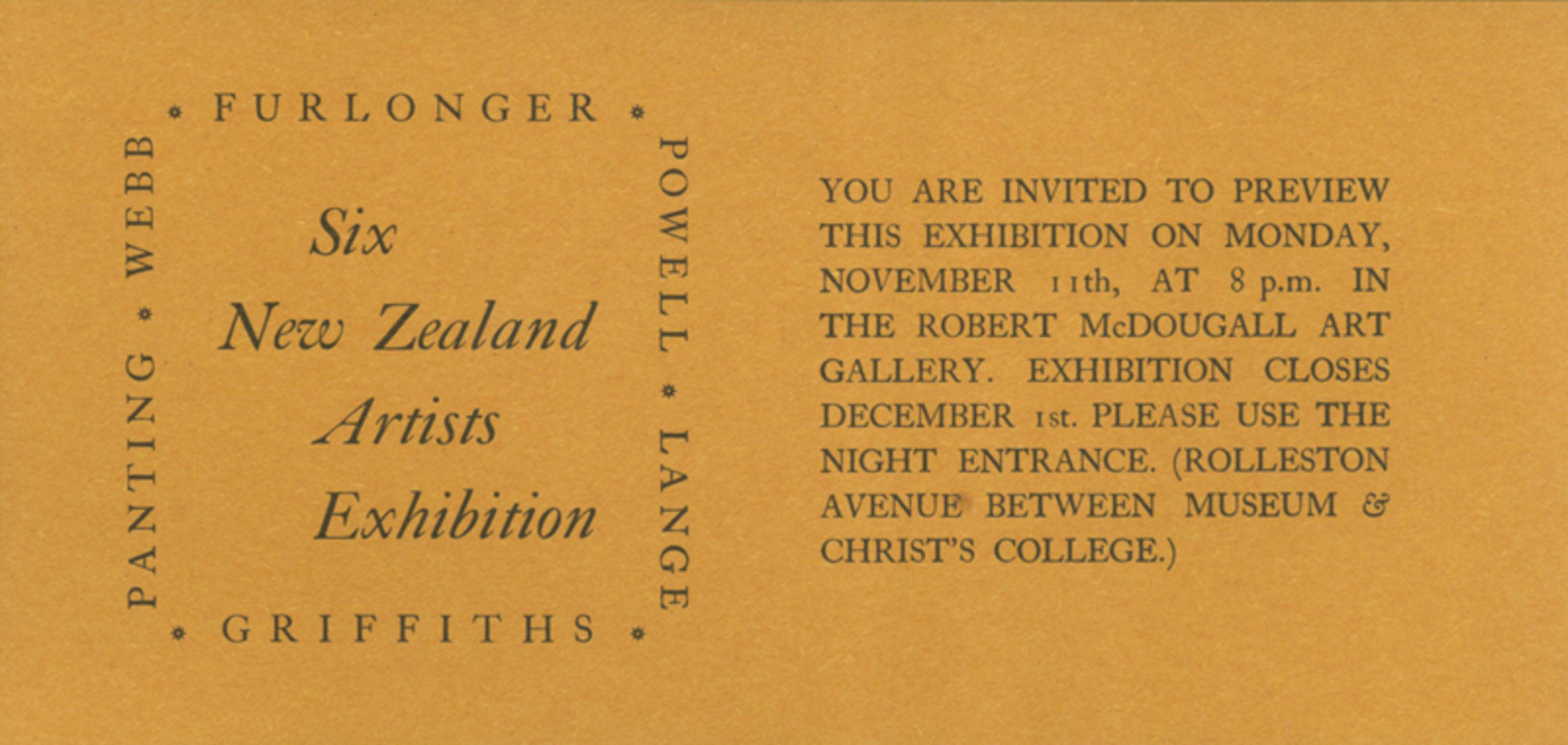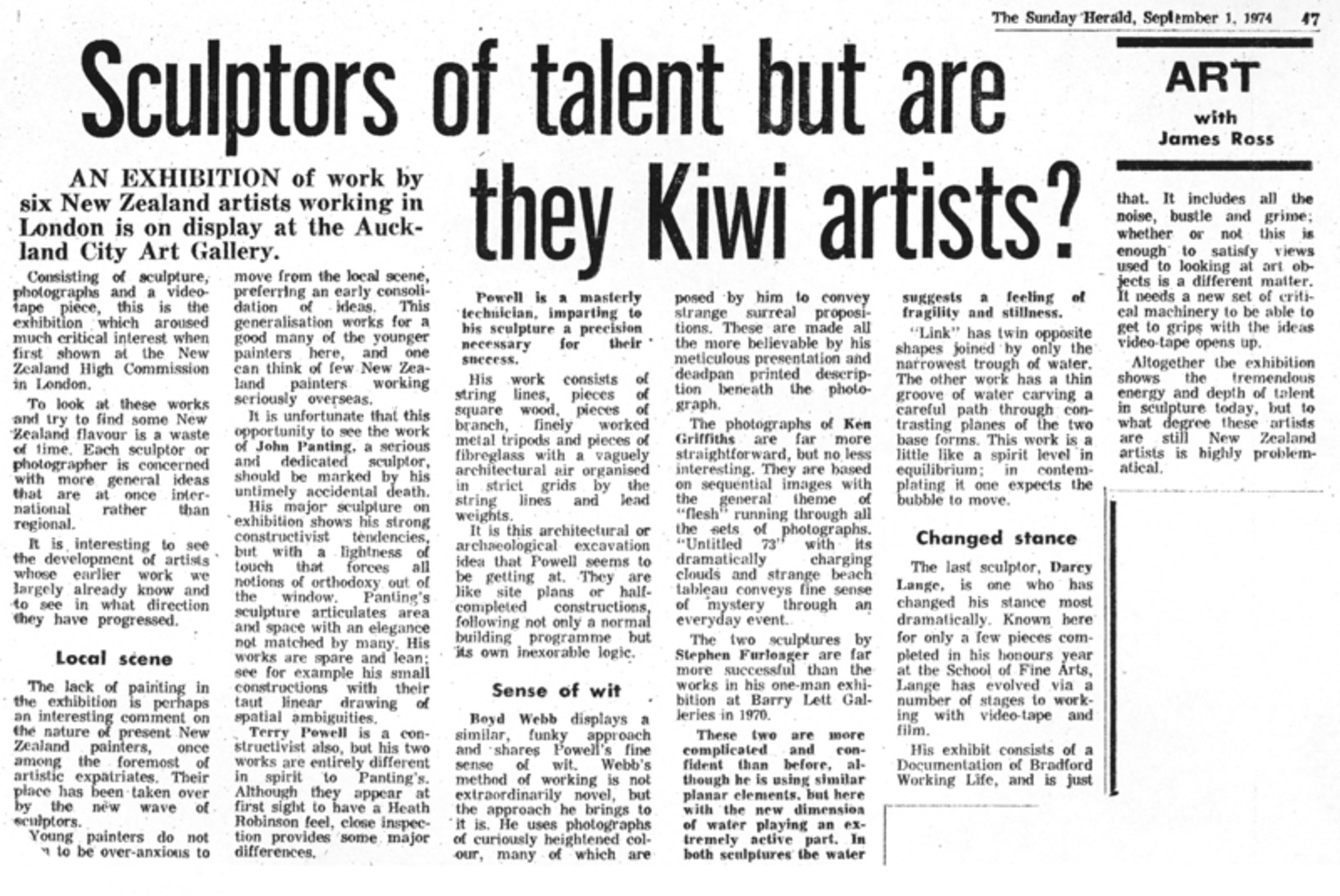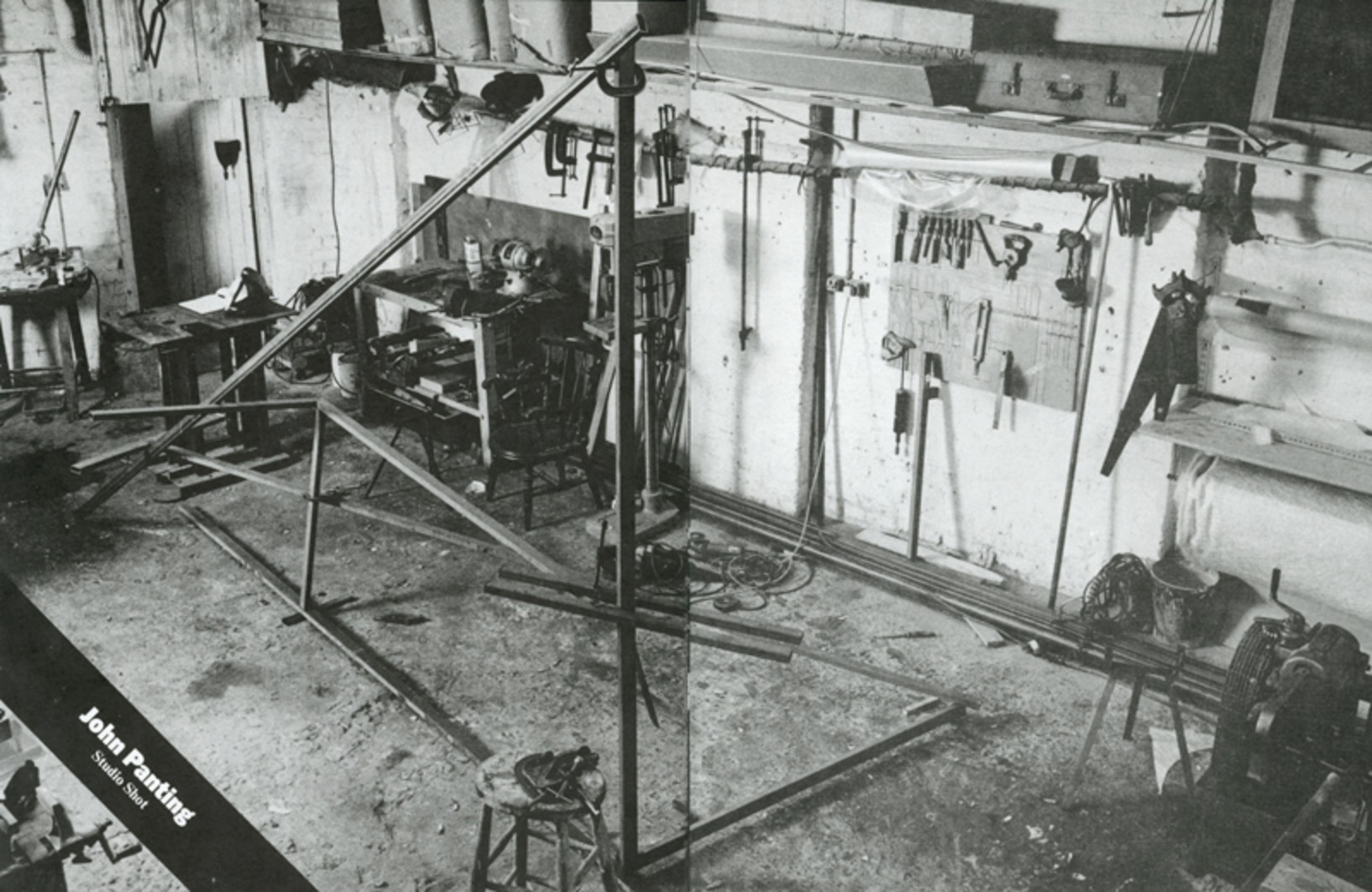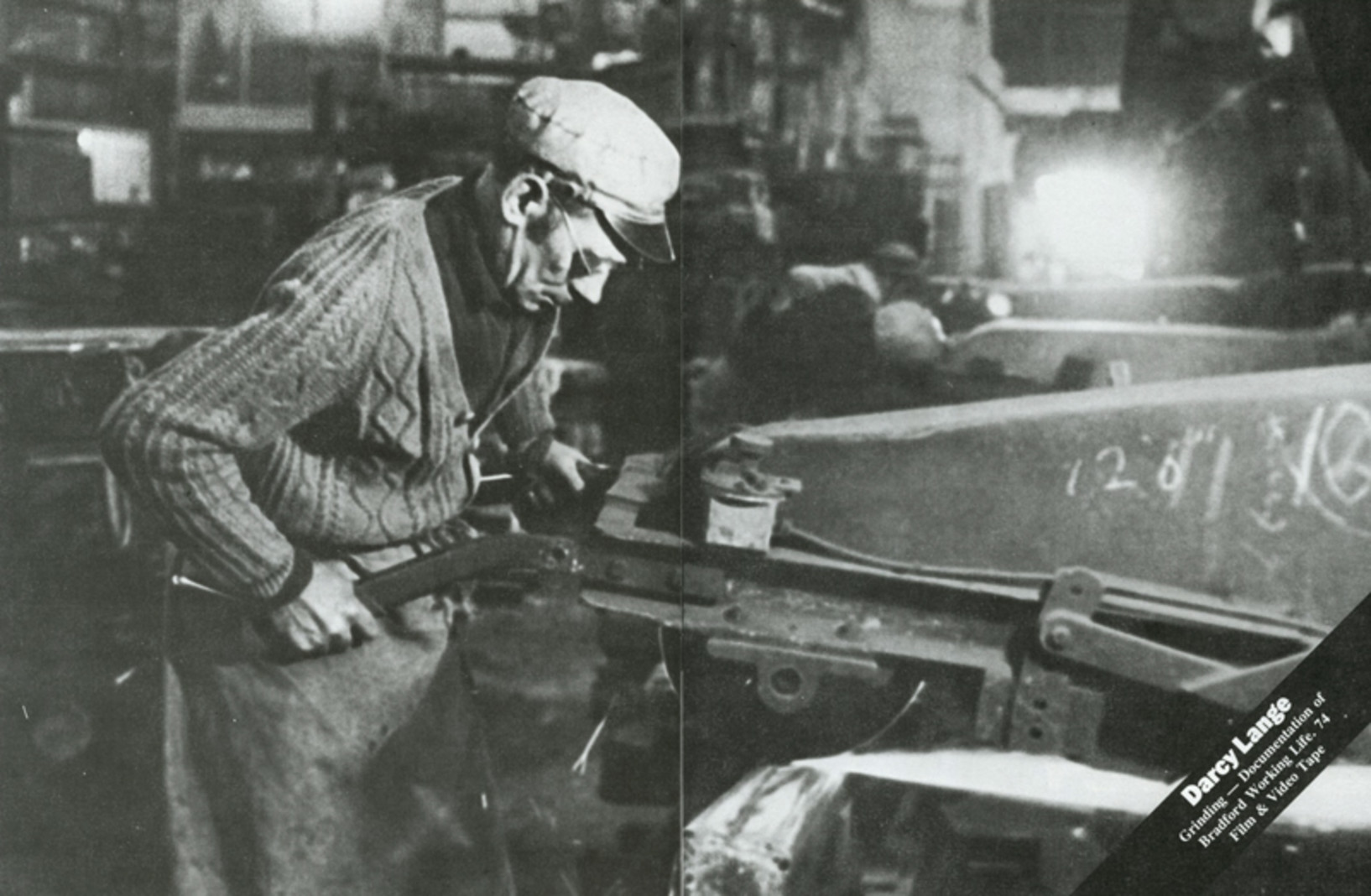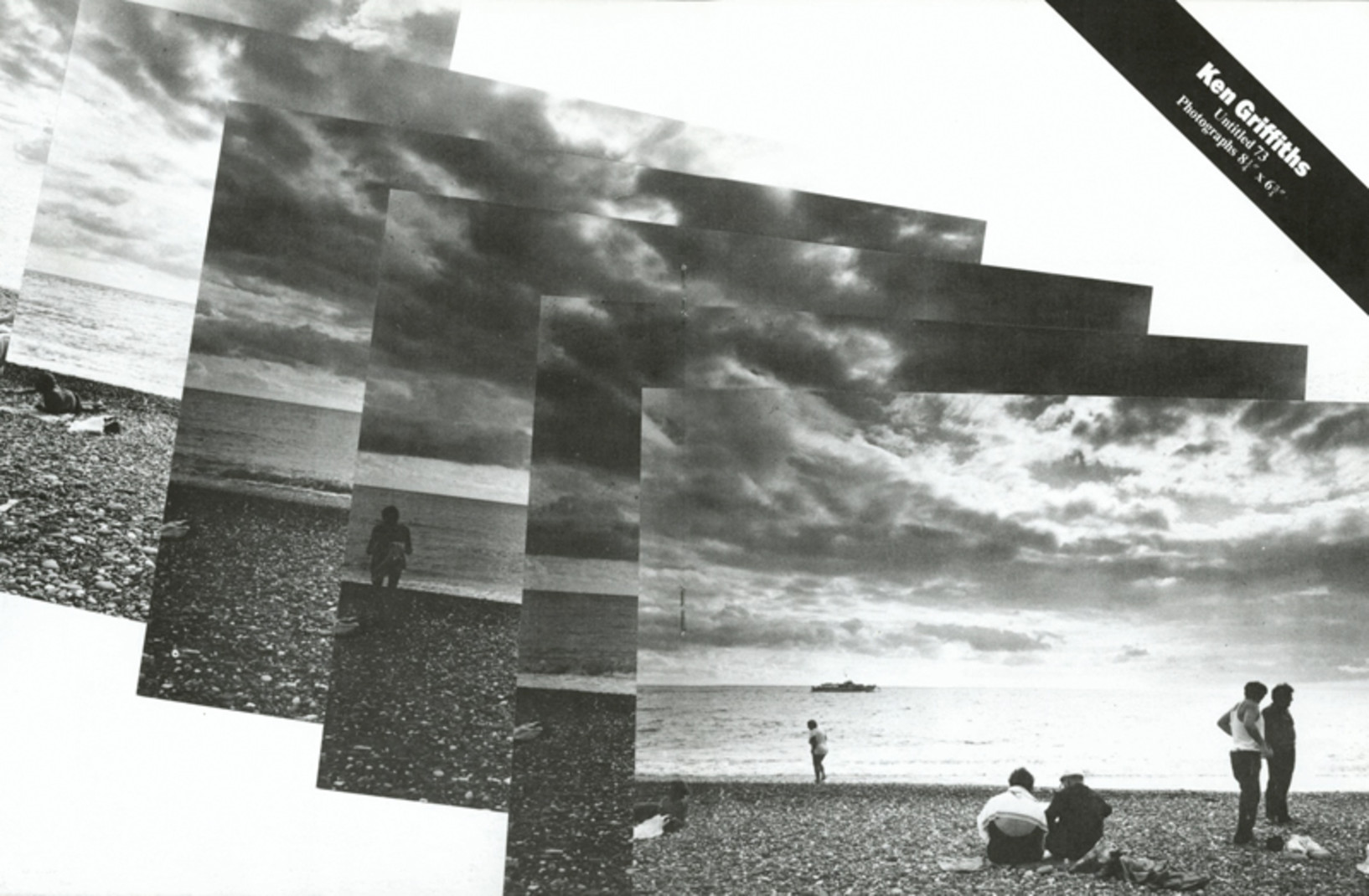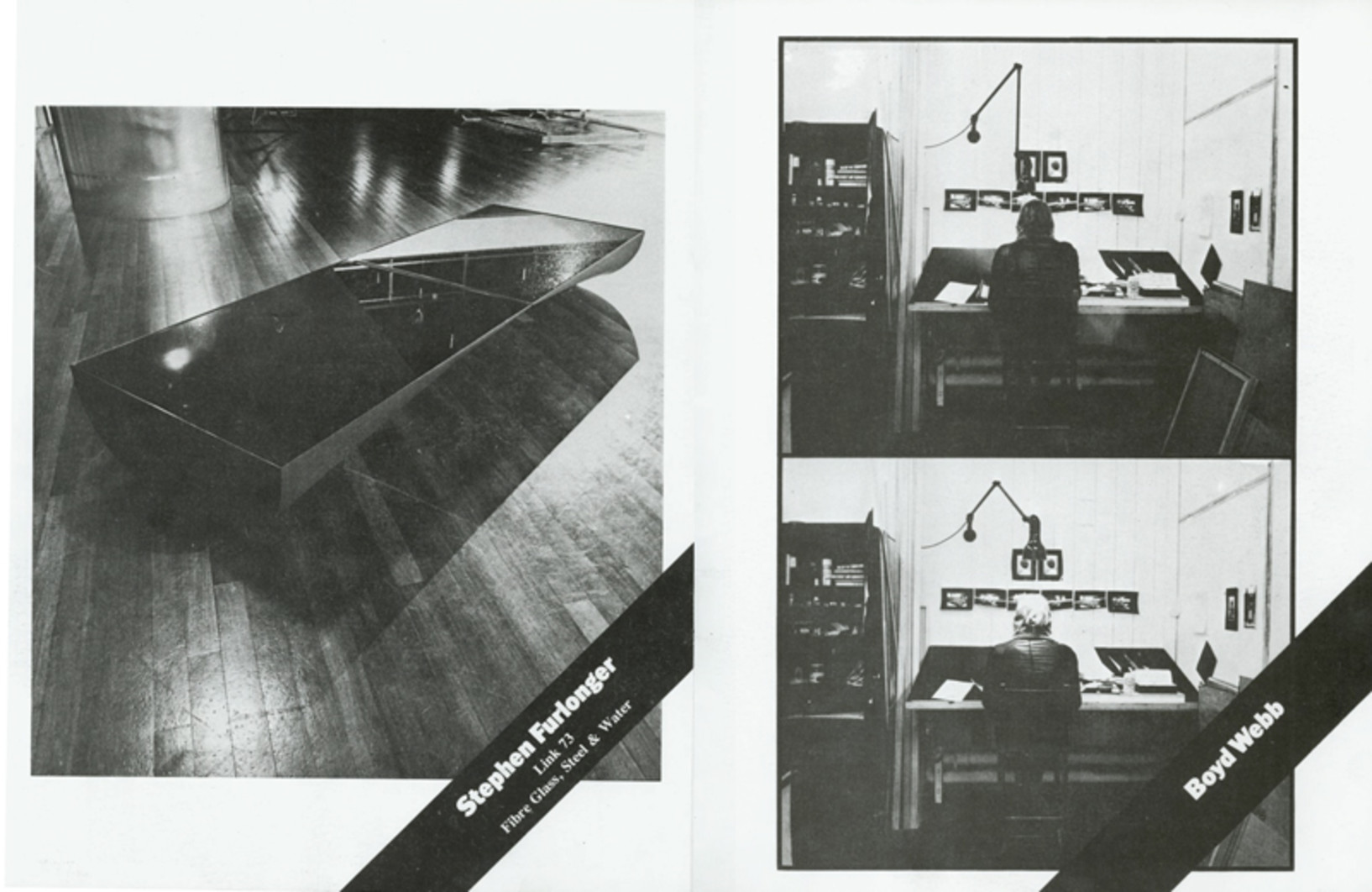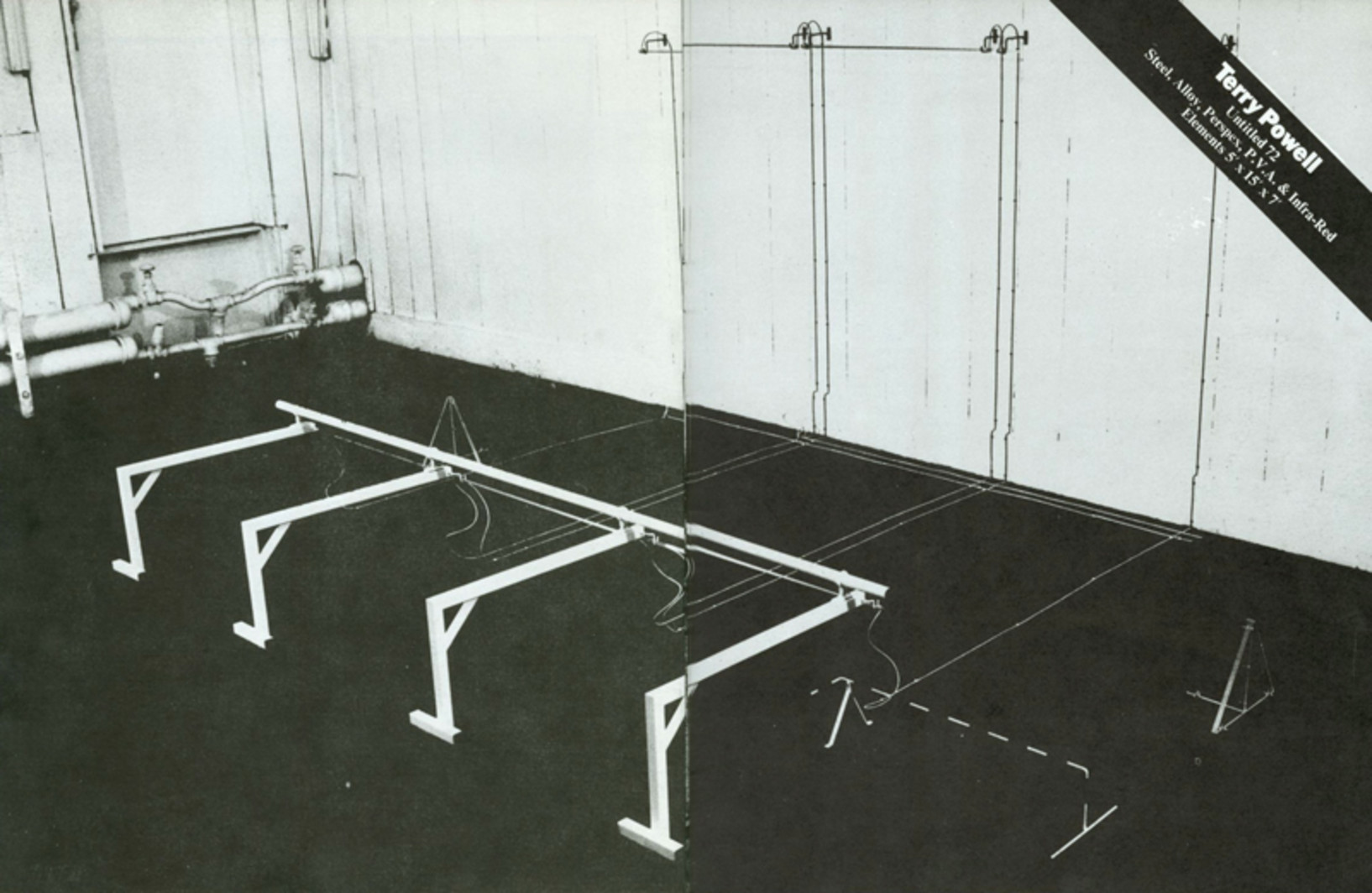 11 November – 1 December 1974
This was an exhibition of work by six New Zealand artists working in London, consisting of sculpture, photographs and video.
It was first shown at the New Zealand High Commission in London and received much critical interest; however there was nothing about any of the works which was readily recognised as uniquely New Zealand.
The artists exhibited were John Panting, who had recently died in a car accident in London, Stephen Furlonger, Darcy Lange, Ken Griffiths, Boyd Webb, and Terry Powell.