Exhibitions
Events
On display
Zines and the Risograph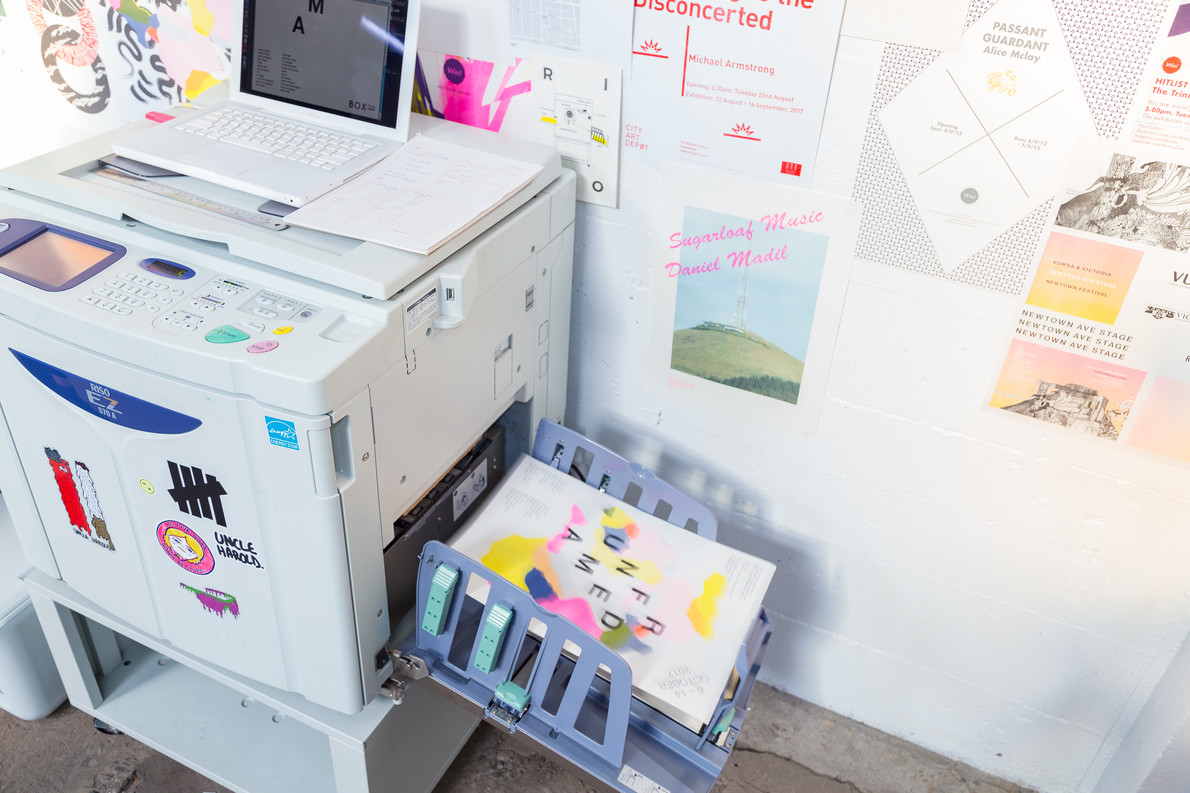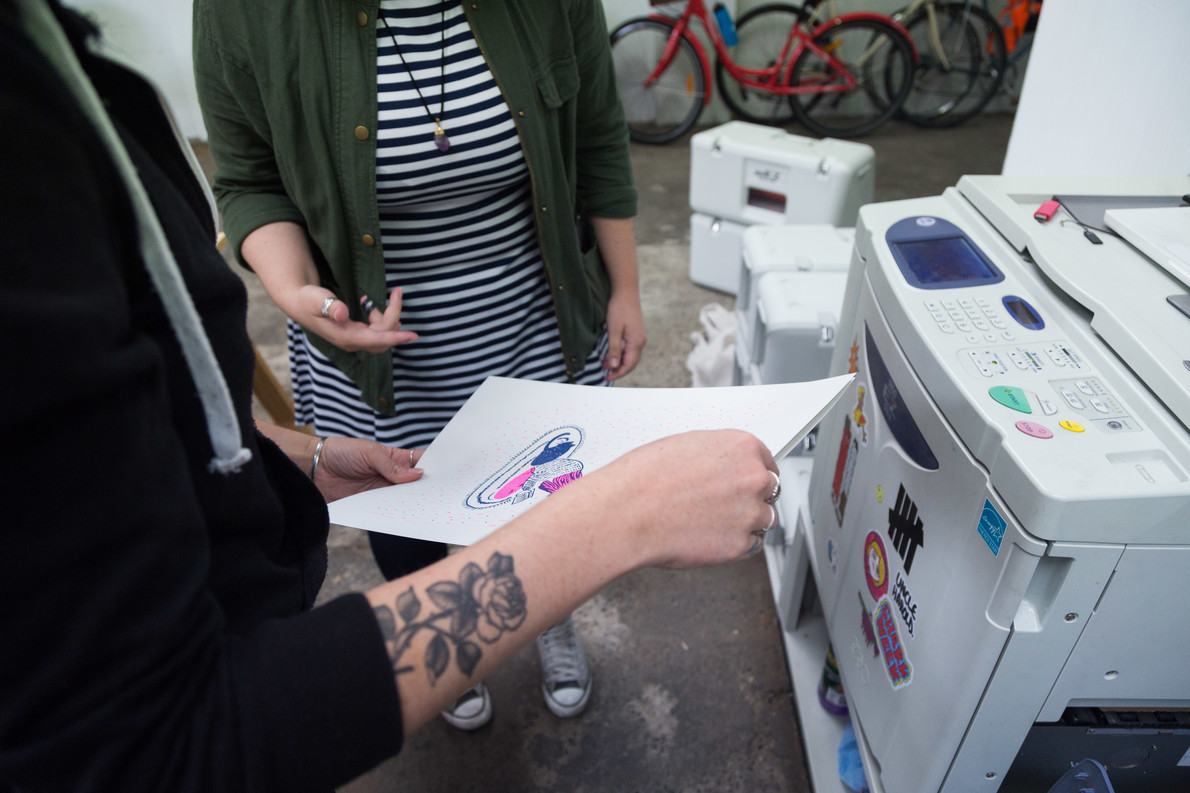 Workshop
Past event
Education Centre
$15 per person
Jane Maloney from M/K Press will show us the ins and outs of the Risograph printer.
The Riso has been a zine-making staple for years. Working like an automatic screen printer, it's a cheap and quick way to make beautiful zines. This workshop will include a brief rundown on how the Risograph printer works, a little bit about zines, and then a chance to make 5 copies of own 2-colour A6 foldy-zine to share or take home.
Suitable for beginners and experts. Kids under 10 must have adult supervision.
All materials provided.