Event
What you bring with you to work by Fiona Connor
ArtBite
Past event
Meet at the top of the stairs
Free
Join art historian Robyn Peers as she discusses Fiona Connor's domestic windows in the Above Ground exhibition on the first floor.
Art Bites are 30-minute lunchtime presentations on a single work on display, presented by our staff, guides and guest speakers.
There's a new Art Bite to enjoy each Friday at 12.30pm.
Related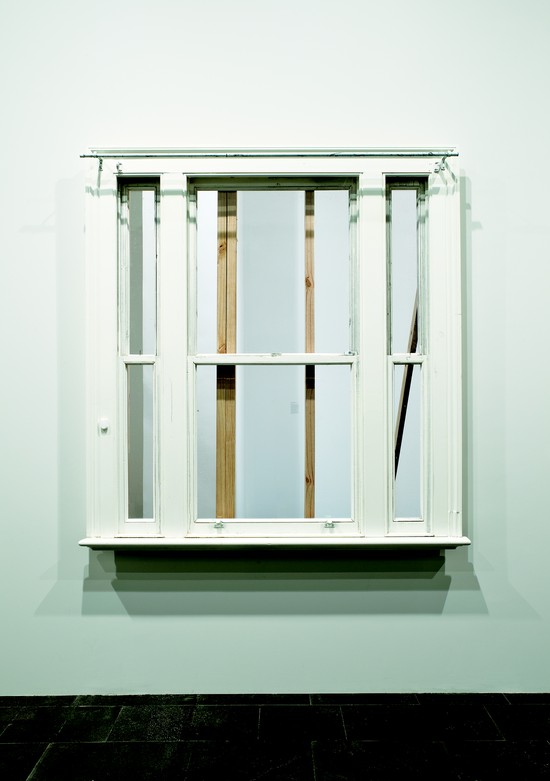 Above Ground
An exhibition exploring the impact of architecture, imagination and memory.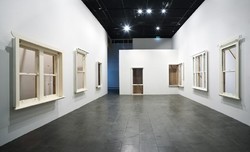 In 2010, the ex-Auckland, Los Angeles-based Fiona Connor produced nine precise replicas of the bedroom windows of a group of art gallery attendants. Connor's flexible installation plan sees these replica windows fitted into cavities in a building's walls, allowing views into the fabric of its hidden structure.
'What you bring with you to work' tests out various ideas, implicit in its title, including the imprint of a person's home environment, and the meeting of private and public space. In a local, post-earthquake context, Connor's window structures may gather a different set of associations. (Above ground, 2015)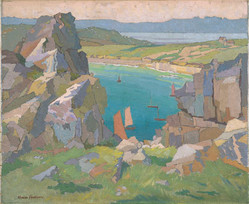 Join visitor services supervisor Janet Abbott as she discusses Rhona Haszard's The Sea and The Bay in The Weight of Sunlight on the first floor.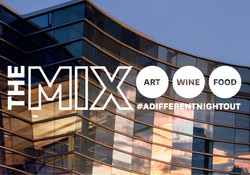 It's the last Mix of 2017, so get ready to get down on November 29th! Get your glad rags on and bust out your dancing shoes for a FREE night out including a dance class with Shut Up and Dance, a rundown on what 2018 holds for the Royal New Zealand Ballet with Frances Turner, DJs, art tours, pop-up bars and food trucks.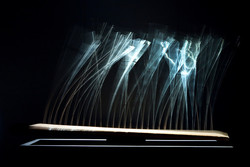 Join a free guided tour with one of our friendly, knowledgeable guides exploring the exhibition Len Lye: Stopped Short by Wonder on the ground floor.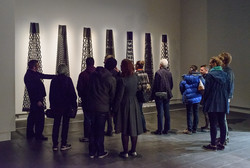 Take a free guided tour of our collection highlights with one of our friendly, knowledgeable guides.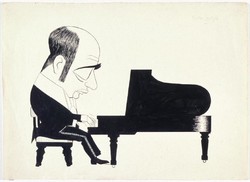 This year's weekly ArtBite programme is about to start! From Friday 10 February, we will again offer a weekly presentation of a work on display here at Te Puna o Waiwhetu. The aim of these 30-minute talks is to give you an art break in the middle of your day. We know you're busy, so this isn't a long lecture meant to take up too much of your time. And they're free. With a new work presented each Friday at 12.30pm, the information will be fresh so you can impress your friends during your weekend socialising.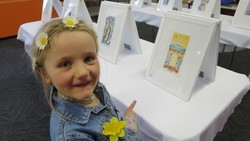 The annual exhibition of Muka Studio lithographs by international artists especially for kids is back!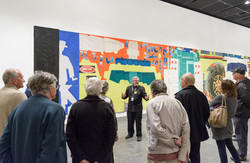 Take a free guided tour of our exhibition highlights with one of our friendly, knowledgeable guides.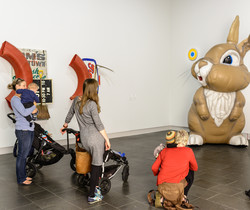 A free, guided art tour especially for parents with babies. Buggies welcome.