Exhibitions
Events
On display
Tales from Taylors Mistake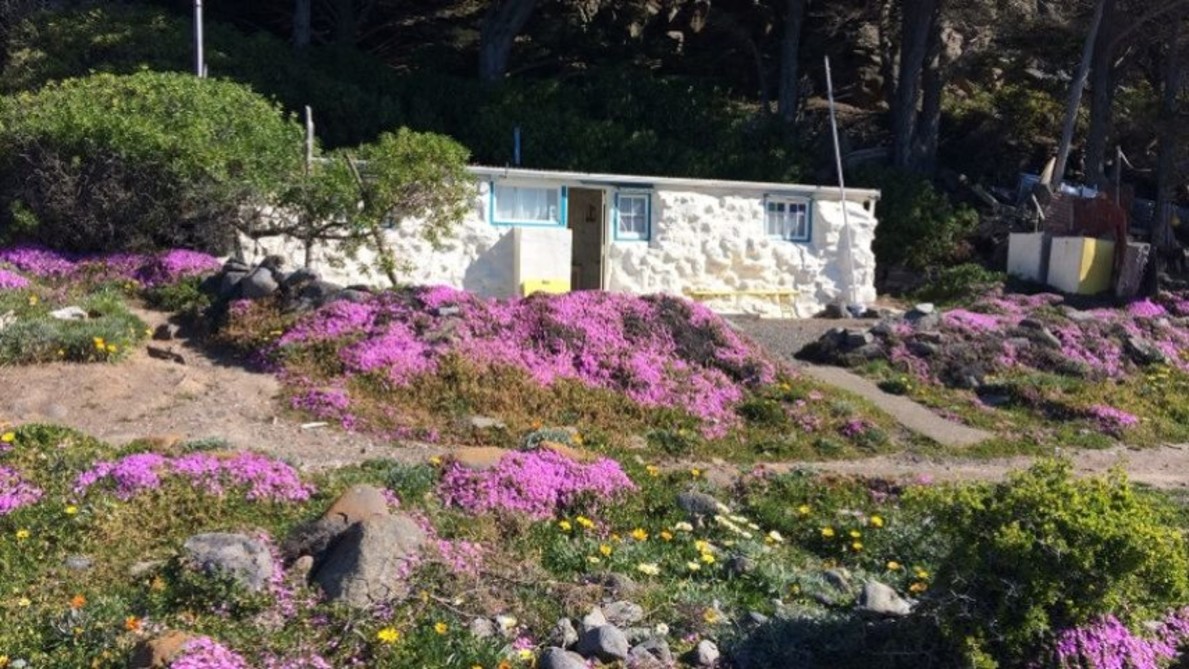 Talk
Past event
Philip Carter Family Auditorium
Free
From the Godley Head lighthouse to the intriguing baches around the coast, join Janet Abbott for an illustrated talk about this historic area. In conjunction with Christchurch Heritage Festival.
This talk delves into the secret past of this historic coastal area and will be illustrated with historic photographs and images of paintings from the Christchurch Art Gallery collection.
From the origins of the name Taylors Mistake, to the impact of WWII on the baches, Janet Abbott will reveal some of the secrets of these rocky shores. These stories demonstrate the ingenuity of the crafty pioneers who carted, rolled, dragged and boated everything they needed in, from water tanks to a grand piano.
Hear the story of the pilgrim who built the path to the lighthouse, and explore the origins of the name Devils Half Acre, home to a particular pigeon post, along with many other fascinating tales.
The full Christchurch Heritage Festival programme is available here.