Exhibitions
Events
On display
Latin Film Festival 2018: Even the Rain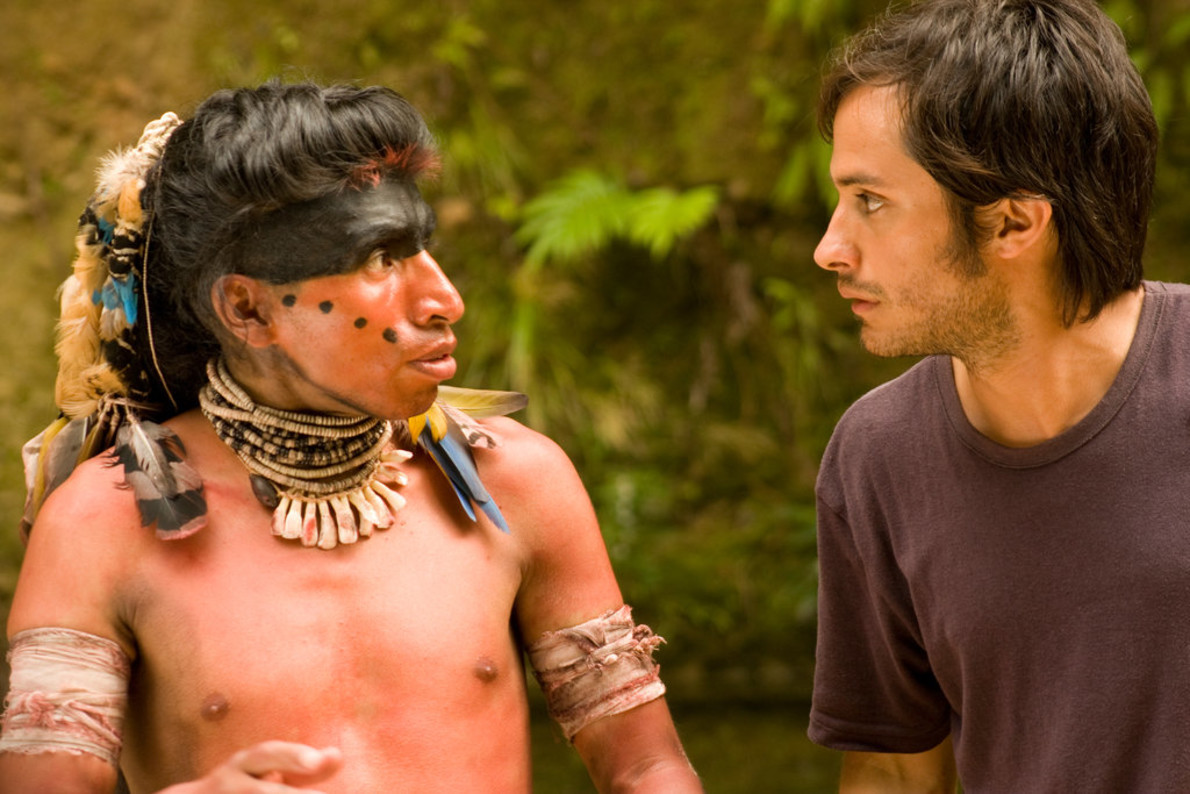 Past event
Philip Carter Family Auditorium
Free
Mexican filmmakers Sebastian and Costa, shooting a film in Bolivia about the conquest by Christopher Columbus, become embroiled in controversy when their filming schedule runs up against the Cochabamba protests, when local natives rise up against the privatisation of their water supply.
As the production is beset by more and more problems and the riots escalate, the tensions rise between the crew members.
Once again we are lucky to be home to the Latin Film Festival! Join us at 6pm on 17 October for the festival's opening film Even the Rain and then join us the following weekend for two jam-packed days of free films!
104 mins.
Rating: M, violence, offensive langauge and content that may disturb