Exhibitions
Events
On display
Kidsfest: Manu Making Workshop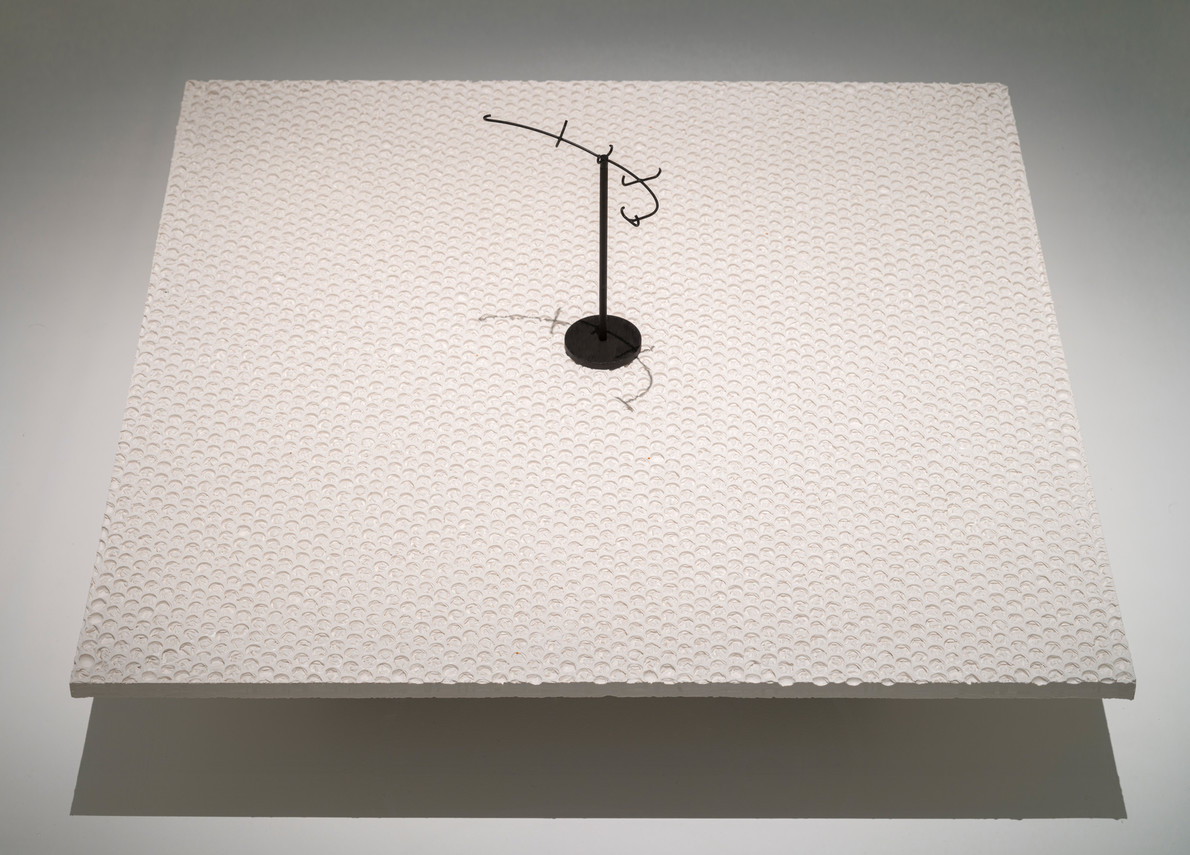 Family and Kids
Mon 3 – Friday 7 July / 10.30am - 12pm
Education Centre
Cost $10 per child
Use Crayola Model Magic to create your own 3D bird inspired by artist Dane Mitchell's bird of unknown affinities, Manu antiquus, 2022 on display in the Absence exhibition.
This school holiday practical art workshop will begin with a visit to the gallery space to view the artwork, followed by time in the Education Classroom creating your own manu in model magic clay. Participants will mix clay colours and create their own manu to take away.
Please note, this workshop is unsuitable for children aged under 5 years old.