Exhibitions
Events
On display
Jumanji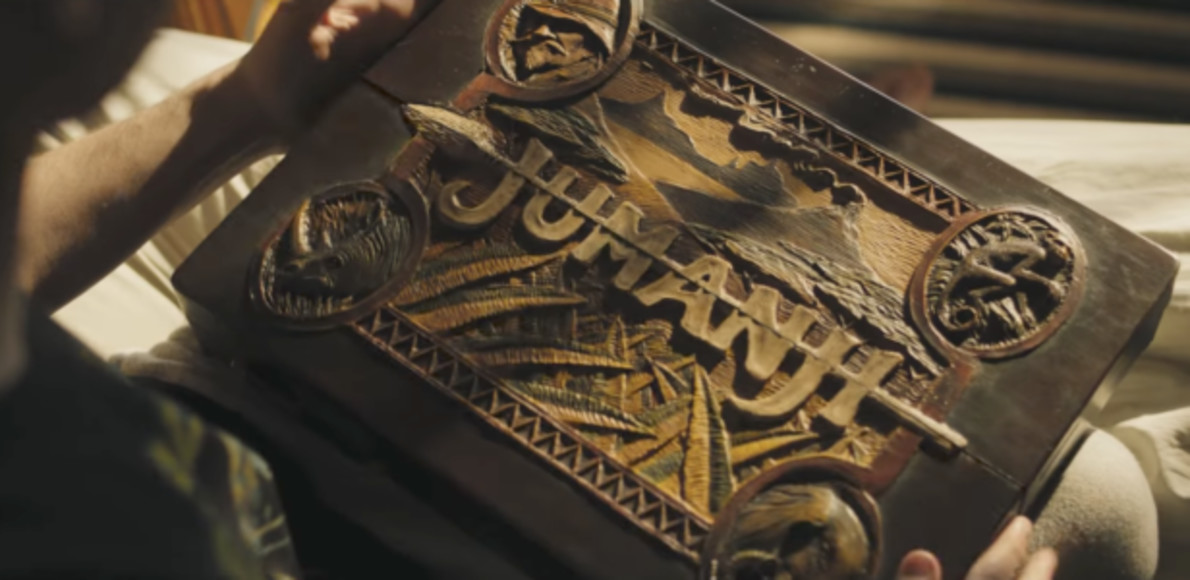 Film
Past event
Philip Carter Family Auditorium
Free
Inspired by the twisted board games that make up Simon Denny's The Founder's Paradox we are screening the only film about a board game worth watching—Jumanji!
This nineties classic follows 12-year-old Alan Parrish, who becomes trapped in a strange board game while playing with his best friend Sarah Whittle in 1969. Twenty-six years later, siblings Judy and Peter Shepherd find the game, and begin playing…
104 mins. Rated PG.

Auditorium will open at 5.30pm with film starting at 6pm.

BYOS - Bring your own snacks!