Exhibitions
Events
On display
Catching Loss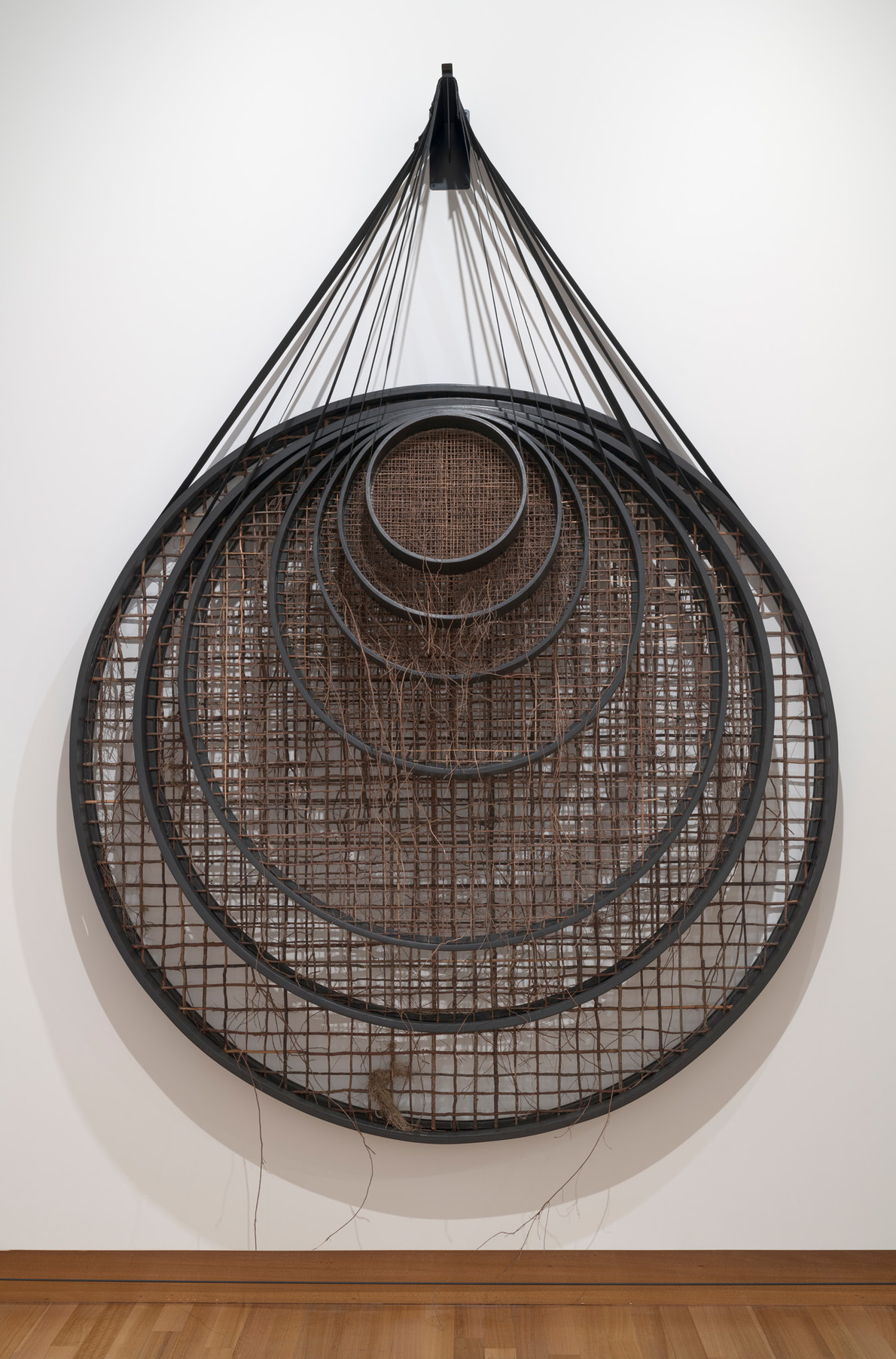 Talk
Past event
Meet in the exhibition
Free
Hear from Ōtautahi-based artist Melissa Macleod as she speaks about her art practice and shares insights into her two artworks currently on display in Te Wheke: Pathways Across Oceania.
Based in New Brighton, Melissa Macleod takes the coast, and particularly the Eastern Christchurch community, as the focal point for her practice; addressing the marginalisation of the area, which, in recent years, has been exacerbated by local and global environmental impacts including the Canterbury earthquake sequence of 2010-11 and the ongoing and increasing effects of climate change.
Working across sculpture, installation, photography and performance, Macleod transforms everyday and seemingly common materials by creating new modes of presentation that shift context and focus. Her recent projects have used materials from coastal environments including sand and seawater to represent the geography of those areas and carry local stories. By using transient or impermanent materials, which may change or alter during the projects' life span, Macleod echoes naturally occurring processes in a delicate ecological balance.