Exhibitions
Events
On display
Battle Scars: Personal Visions of War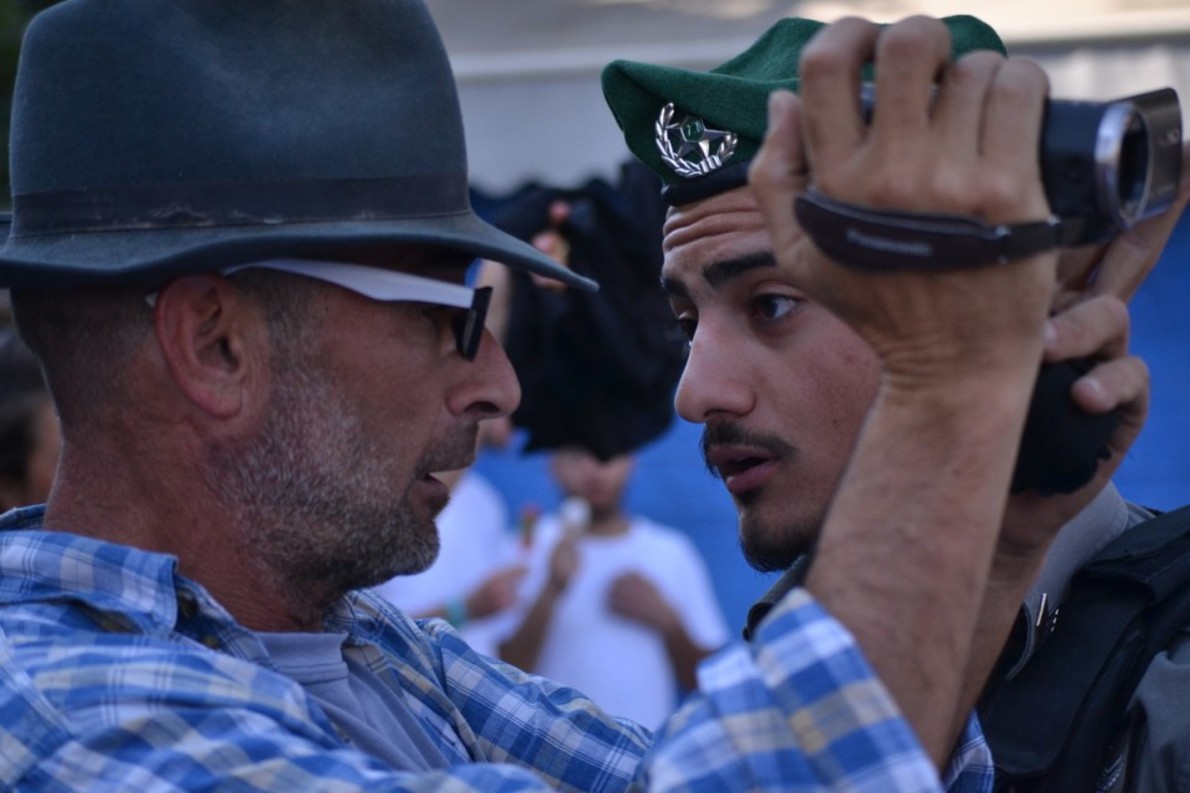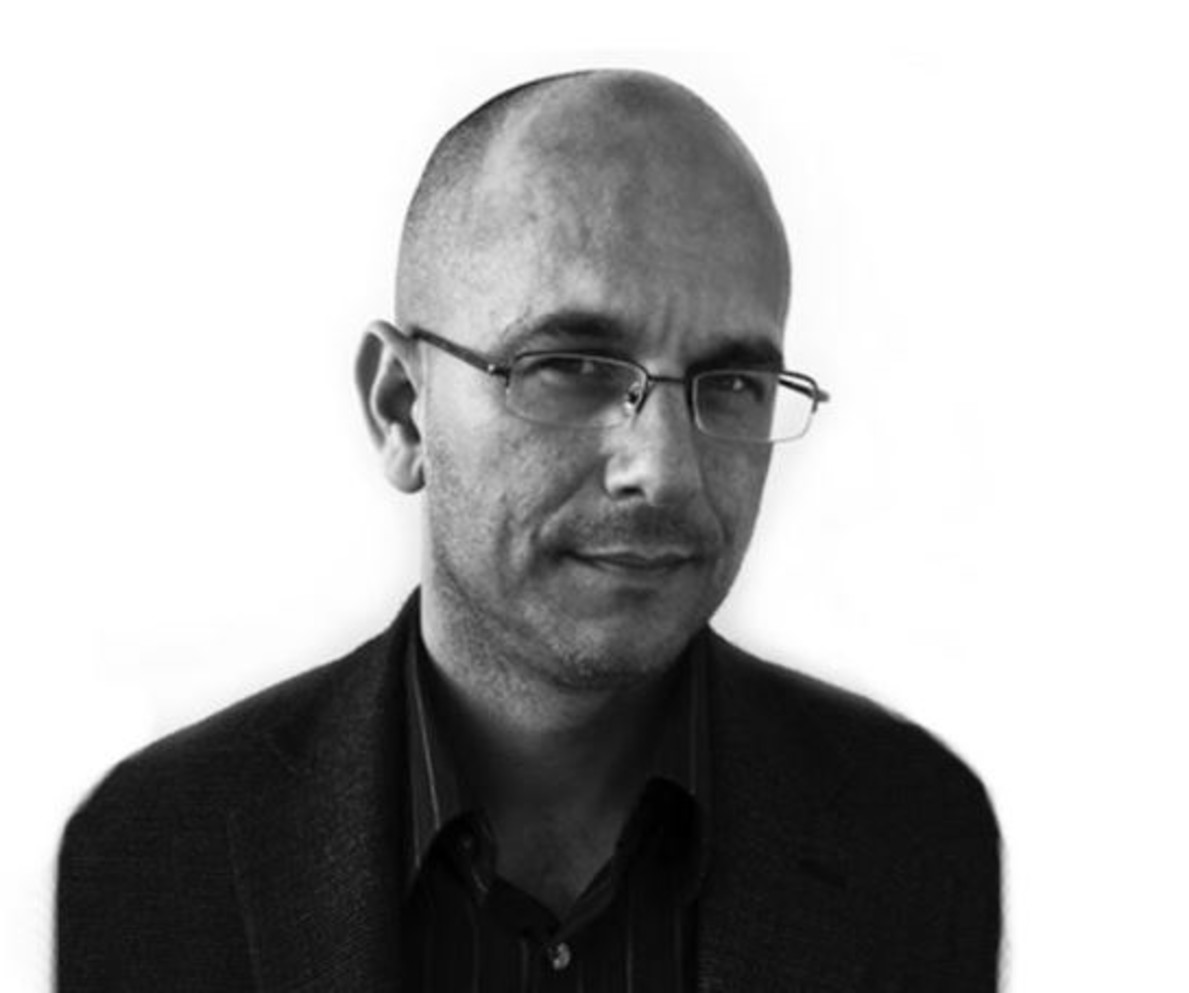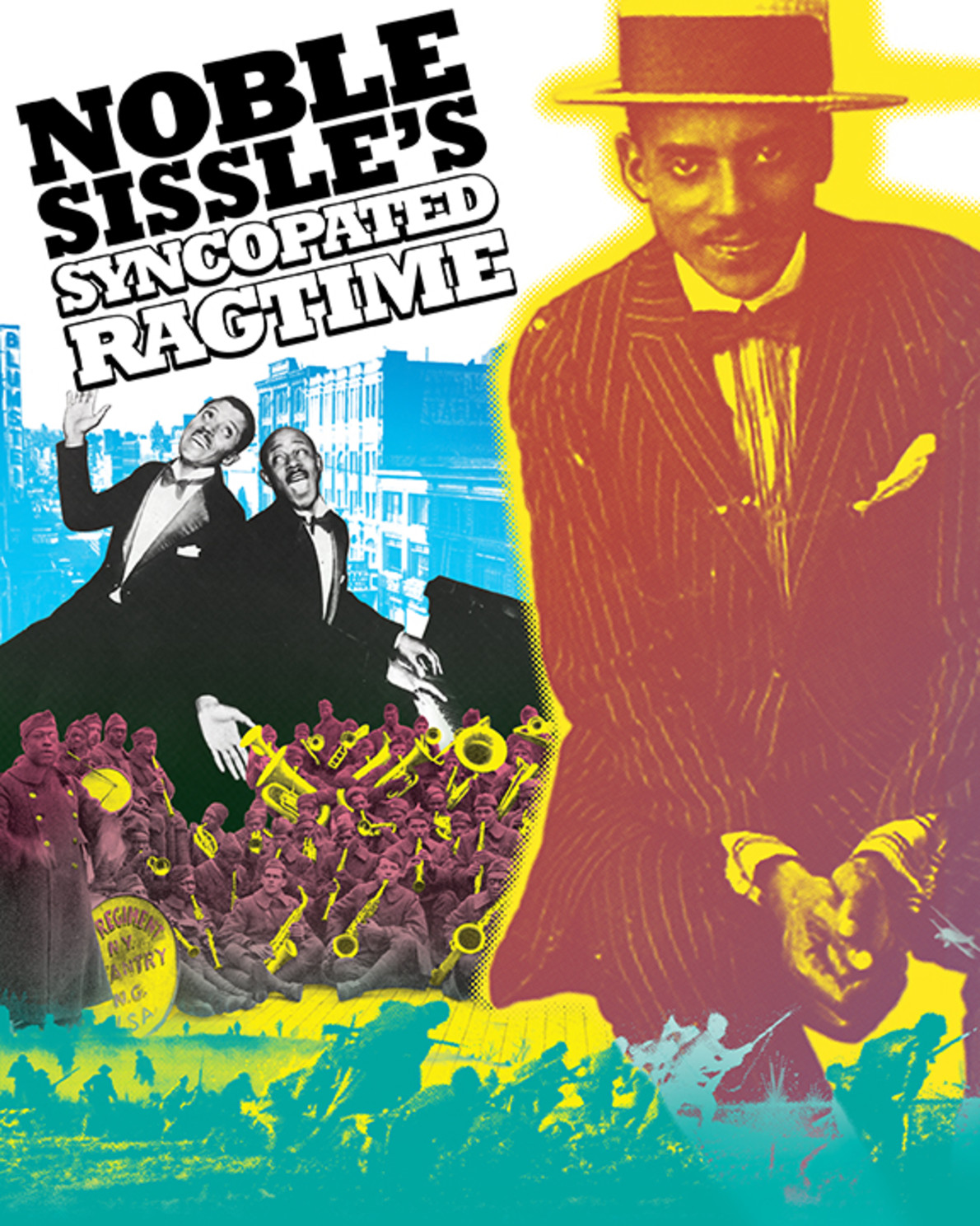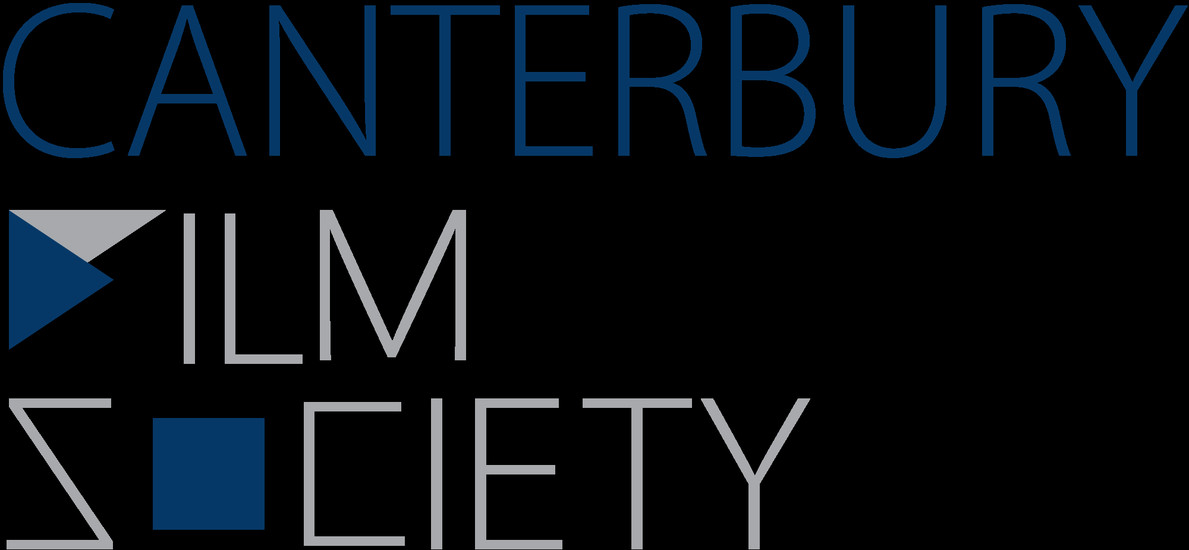 Film
Past event
Philip Carter Family Auditorium
FREE
Veteran Documentary Corps director Daniel Bernardi's ten-minute documentaries reveal the diverse experiences of World War I men and women including French Air Force pilot Raul Lufbery, nurse Helen Fairchild, medic John Henry Balch and African American Harlem Hellfighter Noble Sissle. Bernardi's films are part of the Corps' global project that aims to give voice to diverse veteran communities irrespective of war or nation, and to examine the challenges (trauma, social stigma, loss of friends) and opportunities (leadership, humour, resilience) of war. There will also be a pre-screening of two documentaries made more recently in Israel. This is a rare opportunity to view unique and compelling footage and hear seldom-heard perspectives. Bernardi will speak from first-hand experience as a veteran and a Navy Reserve officer. There will be time for discussion at the end. Open to the general public with free admission (koha). Rating PG.
On the following day, Monday 25 February at 7.30pm, the Canterbury Film Society will screen a New Zealand premier of Bernardi's full-feature documentary The American War: Vietnam Retold. Bernardi uses North Vietnamese archival footage and records of the 'Vietnam War' of the 60s and 70s to examine the U.S. "hearts and minds" mission through the eyes of Vietnamese veterans, family members and officials. Open to the general public with free admission (koha). Rating PG.

* Bernardi is a cultural studies scholar and documentary filmmaker in the School of Cinemas at San Francisco State University. His research explores the representation of race and ethnicity in film, television and popular culture. He has served in the U.S. and around the world including Italy, Iraq, Indonesia, Oceania and Vietnam.