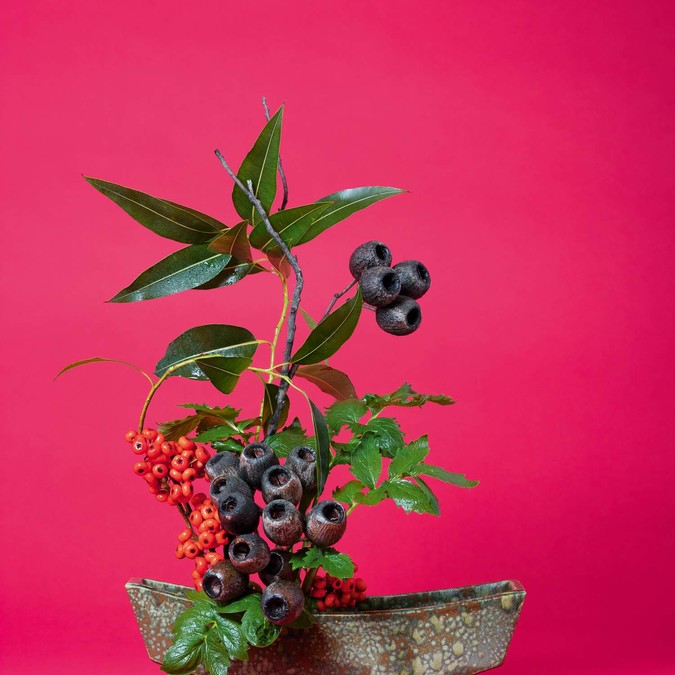 What is 'dark matter'? For theoretical physicists it is matter that cannot be directly observed but whose existence is nevertheless scientifically calculable – productively present yet simultaneously invisible. In a similar vein, the everyday phrase 'dark matter' describes objects, conditions and situations that harbour unease or trauma. Trauma that is often concealed, repressed, or buried. Both definitions are active in Ann Shelton's mid-career review exhibition Dark Matter, and they provide a rich point of entry into this compelling collection of her photographic work. These are photographs that bristle with intensity and refuse to let their subjects die a quiet archival death.
Continued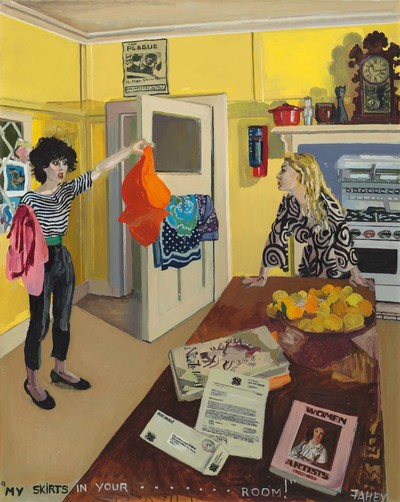 An Undeniable Promise
There is such a burden of expectation placed on Anne's painting, and on the exhibition… itself. I feel, like many women painters that she is being asked to prove an undeniable promise. This is unfair.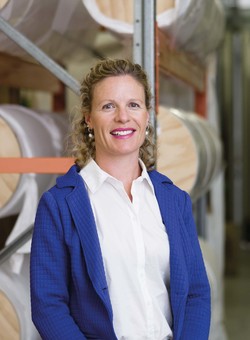 I've loved art as long I can remember. Growing up, my home was full of art and ever since it's always been a part of my life. My favourite piece is Chapman's Homer, especially because the whole city got behind the campaign to buy it for our city. I joined the Foundation board in February 2015 and love the work the Foundation is involved in. I was a part of the group that visited London in July and saw Bridget Riley's work. The trip was life-changing and I absolutely can't wait to see what she decides to do for Christchurch.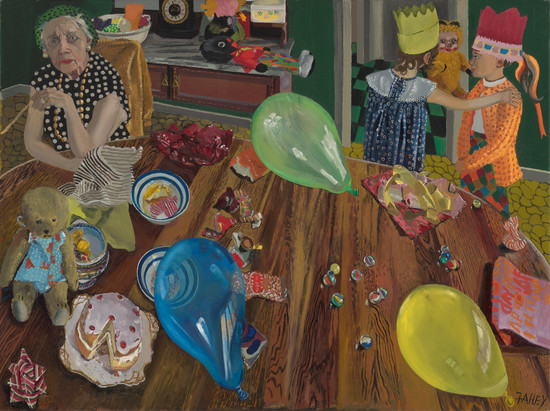 Jacqueline Fahey: Say Something!
Overflowing with love, conflict and quiet despair, Fahey's paintings from the 1970s bristle with the intensity of domestic life.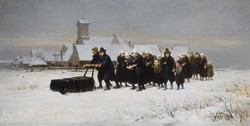 Research for the exhibition Closer (16 December 2017 – 19 August 2018) resulted in the restoration of this work's orginal title. In Dutch 'Begrafenis in den winter op het eiland Marken' and in English 'Burial in the winter on the island of Marken'.
Load more