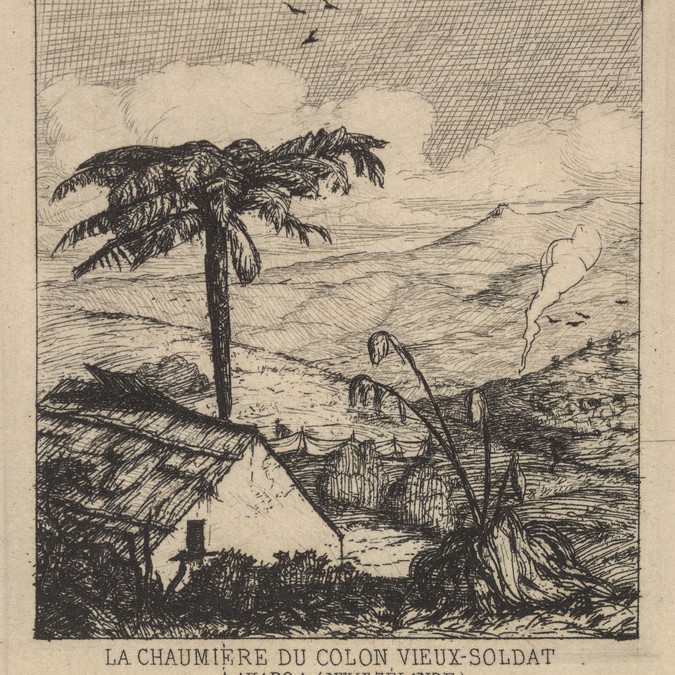 French explorers, natural historians, whalers and Catholic missionaries were increasingly present in the south-west Pacific from the mid-eighteenth century, but there was also a political thread in this activity. During the 1820s some in France saw New Zealand as a potential penal colony, and the project that saw a handful of French colonists settle on Banks Peninsula in 1840 made an official French presence in the region even more appropriate. This took the form of a French naval base, the 'New Zealand station', established at Akaroa in 1840.
Continued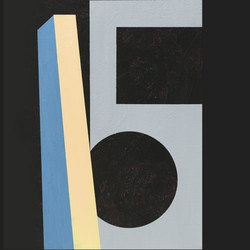 Fifteen is our birthday party (guess how old we are…) and it's less than two weeks away! It's also the opening event for Tony de Lautour's US V THEM, which is our big winter exhibition. We asked curator Peter Vangioni and visitor programmes coordinator Amy Marr what they're most excited about in the incredible line-up for this grand birthday bash.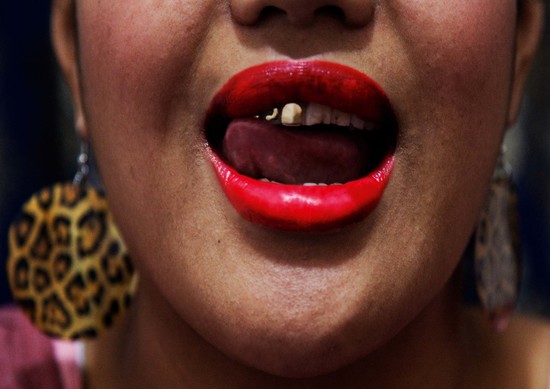 Ane Tonga's Seta
There's a moment in my play Black Faggot when a gay Samoan man describes the moment he sees 'this fine chocolate piece of mmmmmm' on the dancefloor at a nightclub.
'…he looked over at me and then he smiled and then I was like, Damn, he's a Tongan. He had a mouthful of gold in there…'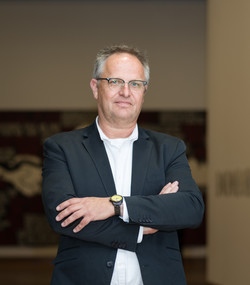 Blair Jackson has been appointed the new director of Christchurch Art Gallery Te Puna o Waiwhetū.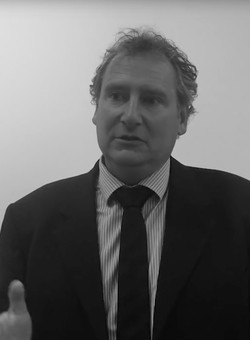 ANZ Private is really proud to sponsor Christchurch Art Gallery Foundaiton, and support Christchurch.
It's wonderful to be able to bring quality art to Christchurch and have it accessible to everyone.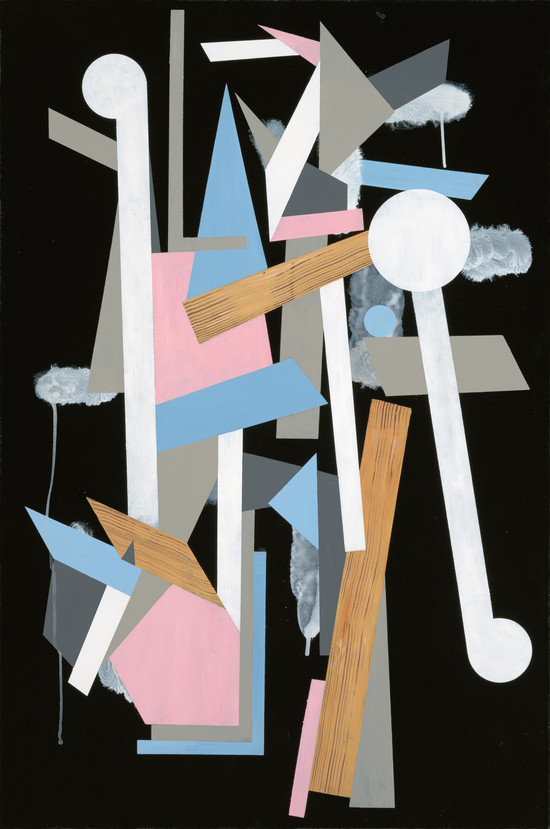 US V THEM: Tony de Lautour
Welcome to the low brow, high art world of Tony de Lautour's paintings, sculptures and ceramics.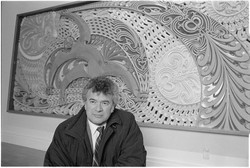 He whare whakairo ki te tohunga, he whare kōrero, he whare rangatira.
'The master carver's house becomes one that is treasured and is revered.'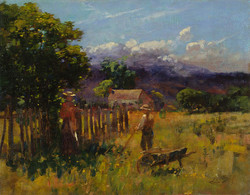 This luminous pastoral scene was painted at Silverstream; in the Hutt Valley within easy reach from Wellington. It was here that Nairn and other artists rented Pumpkin Cottage, which can be seen in the background. The artists enjoyed travelling from Wellington to paint the countryside outdoors, or plein-air, and develop their interests in impressionism. Nairn, who had trained and worked as a professional artist in Scotland, was very much the group's leader and was instrumental in establishing the Wellington Art Club in 1892 as an alternative to the more conservative New Zealand Academy of Fine Arts. (March 2018)
Load more