William Wegman: Dog Duet
Dog Duet 1975–76
2 min 38 sec
Single-channel video
Collection of the artist
Related reading: William Wegman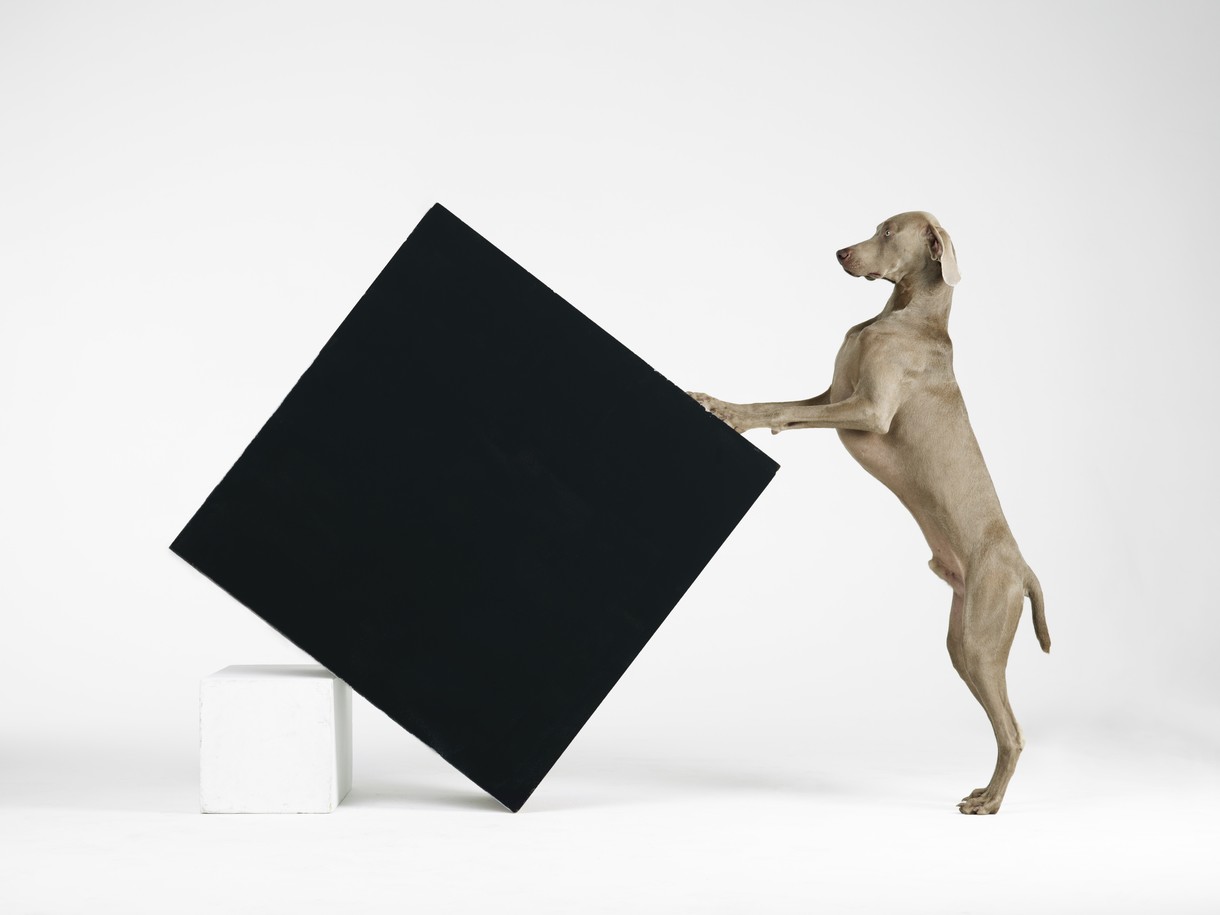 The first and only New Zealand exhibition of American artist William Wegman's photographic work
Anthropomorphism
Artist William Wegman has been photographing his Weimaraners in endless humanoid situations for more than four decades. Starting with Man Ray in the 1970s, Fay Ray in the 1980s and her subsequent offspring ever since, Wegman's most popular artistic foil has been his pet dogs. For a number of reasons, this has occasionally meant his work has been thought of as naïve or sentimental – a trivial comic enterprise not too dissimilar to Anne Geddes's notorious baby photos.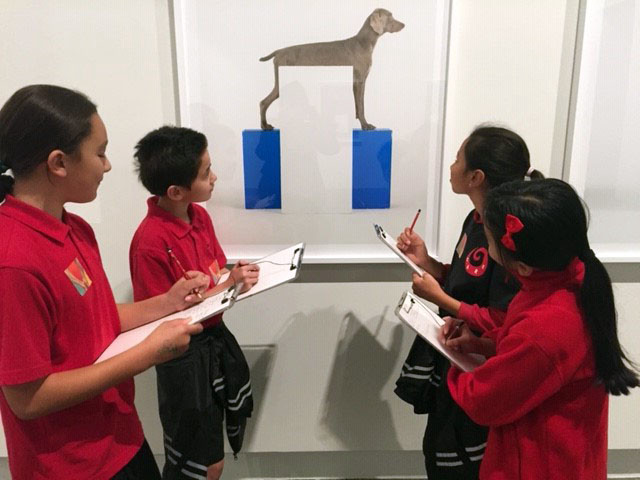 Bishopdale Primary School's art experts are back, and they've been checking out William Wegman: Being Human.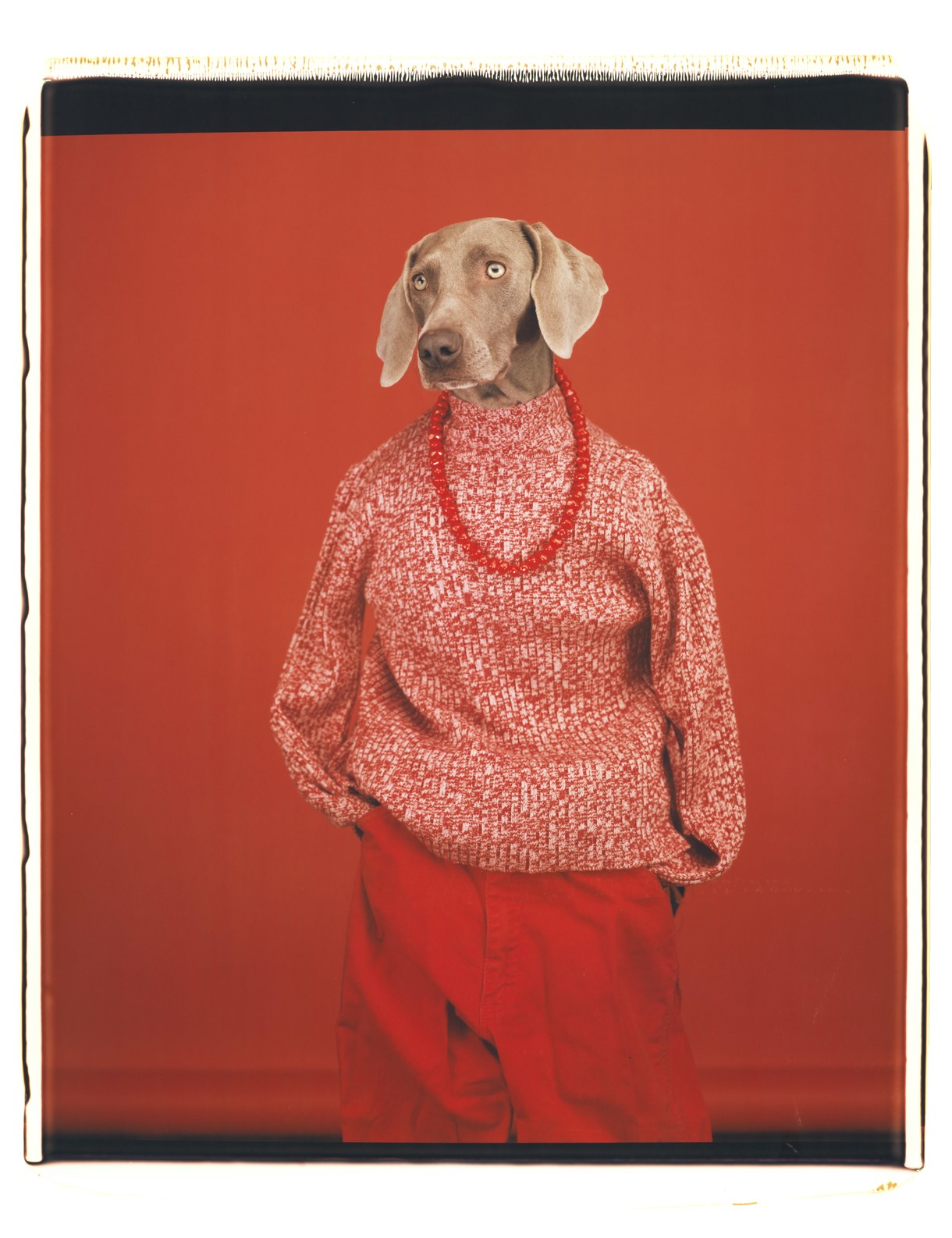 Using a variety of media and the puppies' expressive faces as your starting point, let your imagination carry you as you create a fantastical make believe scene and transform each pup into anything from an astronaut to a ballerina.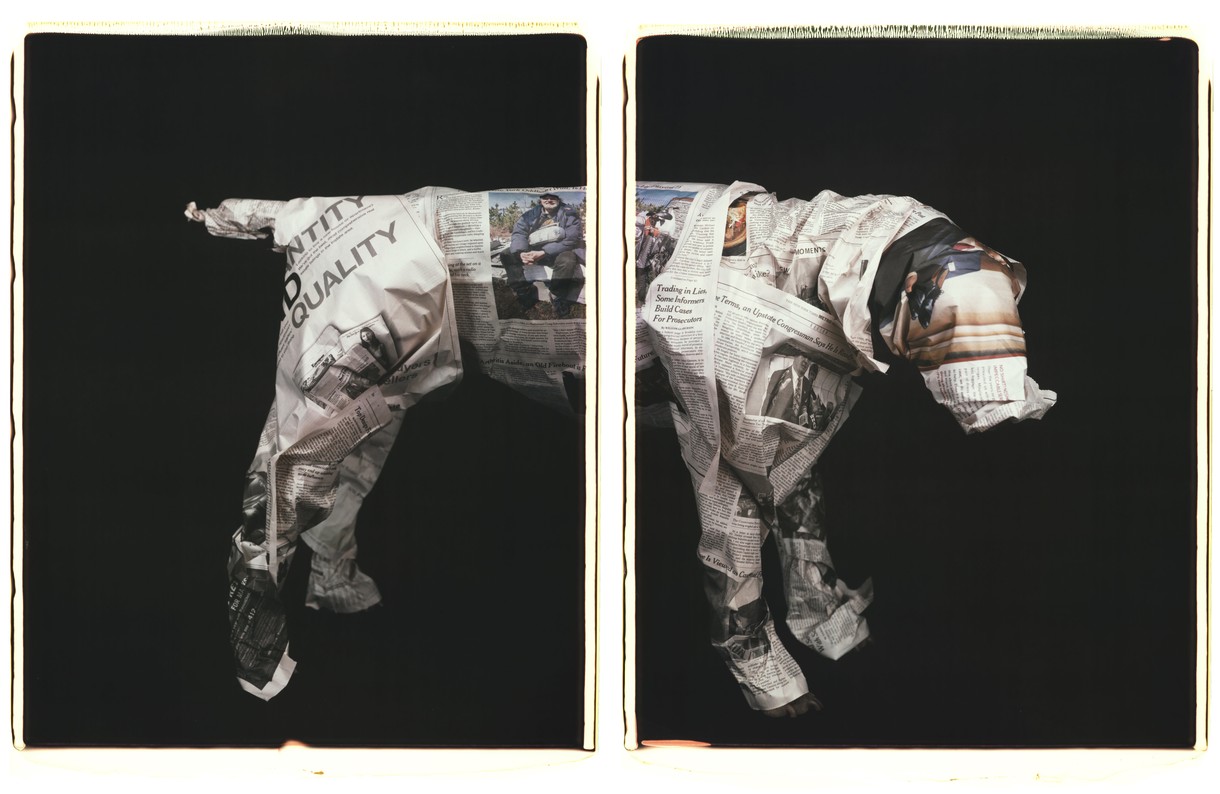 William Wegman: Being Human
It's a busy time at the Gallery, as we prepare for the opening of William Wegman: Being Human. Wegman is a very significant American artist and this is his first and only show in New Zealand, so we are thrilled to have such a thorough representation of his work on show here at Christchurch Art Gallery Te Puna o Waiwhetū. Wegman, who is famous for working with his Weimaraner dogs, was part of the late 1960s and early 1970s American conceptualist movement, and has produced a huge body of work that examines the human condition through photography and video. Wegman was also one of the earliest artists to see popular culture as a platform for expanding artistic practice and gaining critical attention (he co-produced the hugely influential 1988 re-release music video for New Order's 'Blue Monday' – at the time a record-breaking entry in New Zealand's charts).