ANZ Private: Art Makes Me
Staff at Christchurch Art Gallery's Foundation Partner ANZ Private talk about how art makes them feel ahead of the Gallery's reopening in December 2015.
Related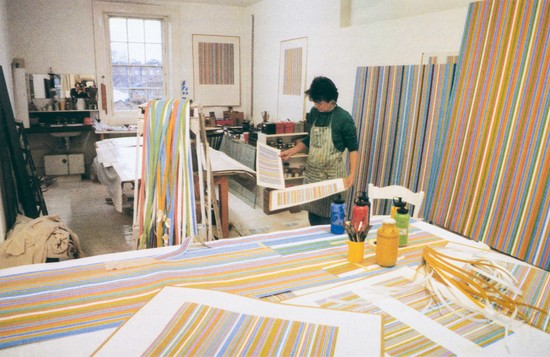 Anticipation and Reflection
This is a time of considerable anticipation at the Gallery: Bridget Riley's new work for Christchurch is due for completion in late May 2017. A wall painting, it's the fourth of five significant works chosen to mark the long years of our closure for seismic strengthening following the Canterbury earthquakes of 2010–11. It has been paid for, sight unseen, by a group of wonderful women donors, with further support for costs associated with its installation secured by auction at our Foundation's 2016 gala dinner.