Exhibition
Yellow Moon: He Marama Kōwhai
28 October 2017 – 28 October 2018
Yellow is a colour with impact – it's time to encounter its brilliance.
This lively exhibition offers the chance to think about how artists work and create, to consider differences and similarities, and to be inspired by a variety of unexpected creative thinking processes. Glowing, vivid paintings – mainly abstract – join surprising sculpture, video and photography. Featuring the work of well-known artists like Rosalie Gascoigne, Michael Smither and Colin McCahon, it also presents new work by artists Ani O'Neill and (perhaps heralding the start of a weaving revival) Annie Mackenzie. Bursting with energy and pleasure, Yellow Moon is an exhibition for visitors of all ages.
Curator: Ken Hall
Exhibition number: 1046
Related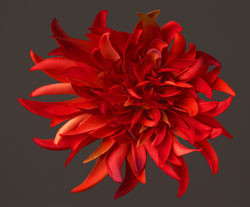 I See Red
Through a selection of eclectic, mainly contemporary artworks for the Gallery's collection, this interactive children's exhibition explores some of the strong meanings and ideas associated with the colour red.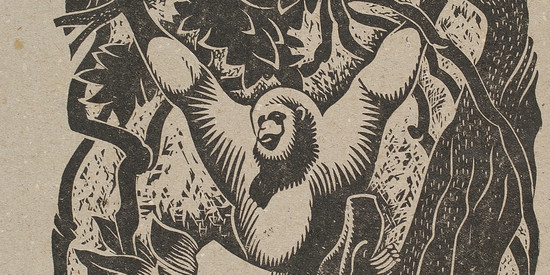 Ape To Zip: Adventures in Alphabet Art
A light-hearted art alphabet adventure bringing together a curious assortment of artworks in an exhibition designed to captivate the young and the young at heart.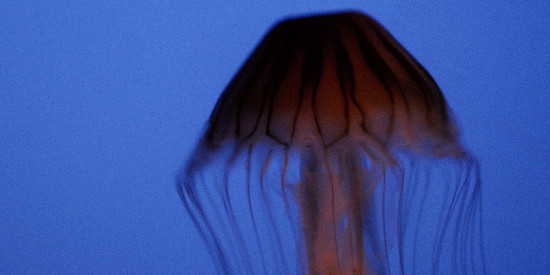 Blue Planet
Looking at the ways artists have used the colour blue, Blue Planet celebrates imaginative art making and thinking. Shaped with younger audiences in mind.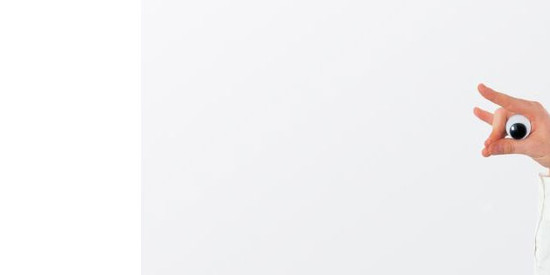 White on White
New for children and families, White on White is the thought-provoking replacement to I See Red. Includes new works by contemporary artists, and works from the permanent collection by Ando Hiroshige, Eileen Mayo, Jude Rae and Peter Robinson.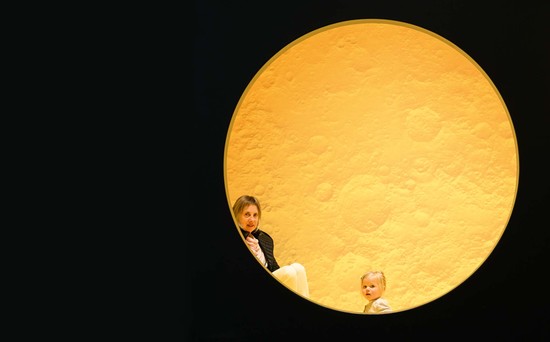 Director's Foreword
As I write this, I'm still smiling with pleasure and pride at the huge success of the Gallery Foundation's fundraising drive for our own work by Ron Mueck. Wonderful in its own right, it's amazing to finish the 2017 calendar year knowing a sculpture by Mueck is now on its way to join the other four 'great works' for Christchurch.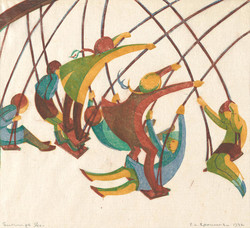 This article first appeared in The Press on 12 January 2018 as 'A champion of the pioneering linocut'.