Exhibition
Reuben Paterson: The End
Ongoing
Reuben Paterson's sparkling elevator installation offers an unexpected space for contemplation and connection.
Reuben Paterson has covered the walls and ceiling with a dense, velvety black, glitter sprinkled cloth: the effect is like travelling through a dark sky powdered with stars. In Māori cosmology, the separation of the sky and earth brings forth Te Ao Mārama, the world of light, and signals the coming of knowledge. Dancing with a thousand points of reflected light, Paterson's installation alludes to traditional navigation as well as to the Māori name of the Gallery building, Te Puna o Waiwhetū – the waters in which stars are reflected.
Exhibition number 1008
Related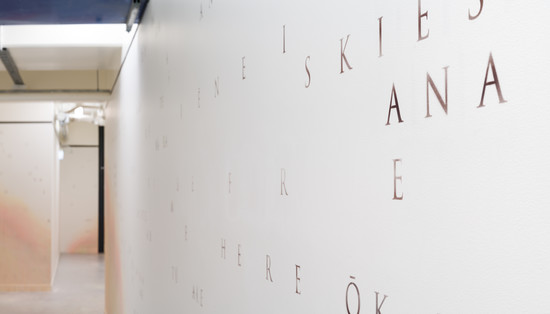 Natalia Saegusa: Tomorrow Still Comes/He Rā Anō Ki Tua
A fragmented and poetic wall painting by Natalia Saegusa.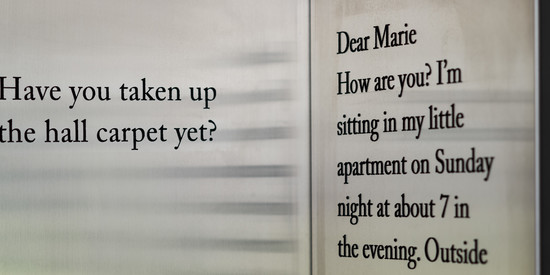 Marie Shannon: The Aachen Faxes, Christchurch remix
Marie Shannon's sound work contemplates love, loss, and the longing for emotional connection across distance.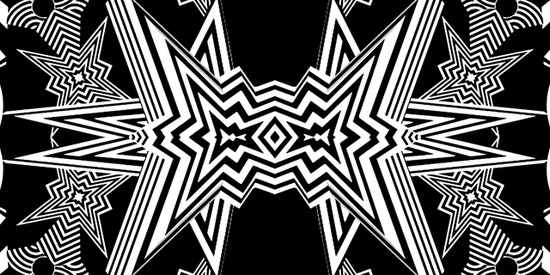 Reuben Paterson: Te Pūtahitangi ō Rehua
Op-art patterns, expanses of glitter and Māori stories of water. They're all set in motion in this dazzling video installation by New Zealand artist Reuben Paterson.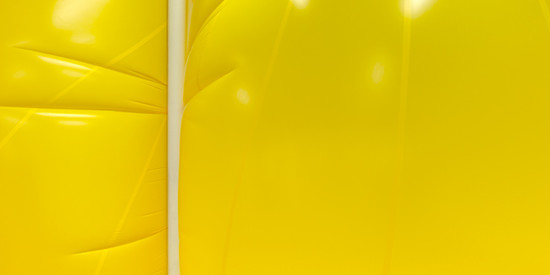 Seung Yul Oh: Huggong
Christchurch Art Gallery has a new offsite space, and Seung Yul Oh has filled it to bursting with his comically vast balloon sculptures.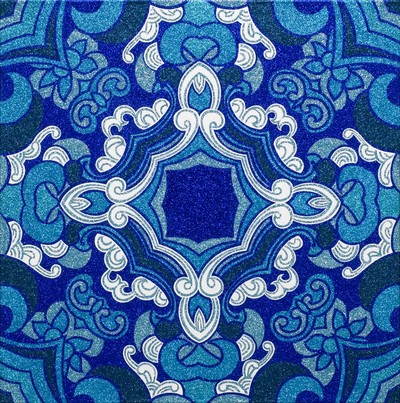 New Zealand in the Biennale of Sydney and the Biennale of Sydney in New Zealand
and the Biennale of Sydney in New Zealand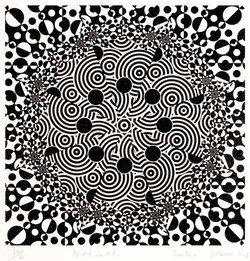 In Naturist Reuben Paterson revels in geometric patterns and sharp contrasts between black and white, reminiscent of 1960s hard-edged abstraction, op-art and Maori designs. The delicate, illusory effect Naturist has on the viewer is heightened by Paterson's use of glitter, a recurring feature in his work.
Naturist draws on an installation at Riccarton House in 2004 where the artist created a black and white optical illusion of the landscape. Tapping into invisible, undulating energies left behind by Maori, Naturist is a study of how collective energies from the past are reflected in the land.
Paterson graduated from the Elam School of Fine Arts, Auckland, in 1997. In the same year he was selected as one of three recipients of the Moet & Chandon Fellowship, awarding him a six-week residency in France.
These Year 6 students at Bishopdale Primary School have knocked it out of the park with their AMAZING glitter artworks from our new ART-TASTIC activity book.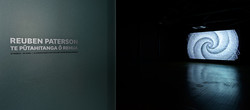 When it comes to posting comprehensive pictures of your new exhibitions online, opinion is divided.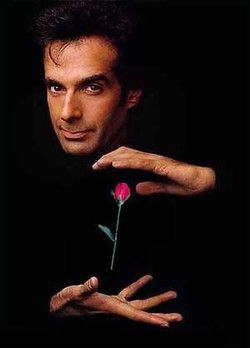 You may be a foxy old prestidigitator, David Copperfield...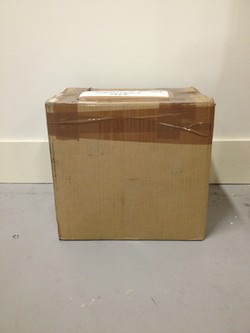 It arrived on Thursday, after a nervous wait.