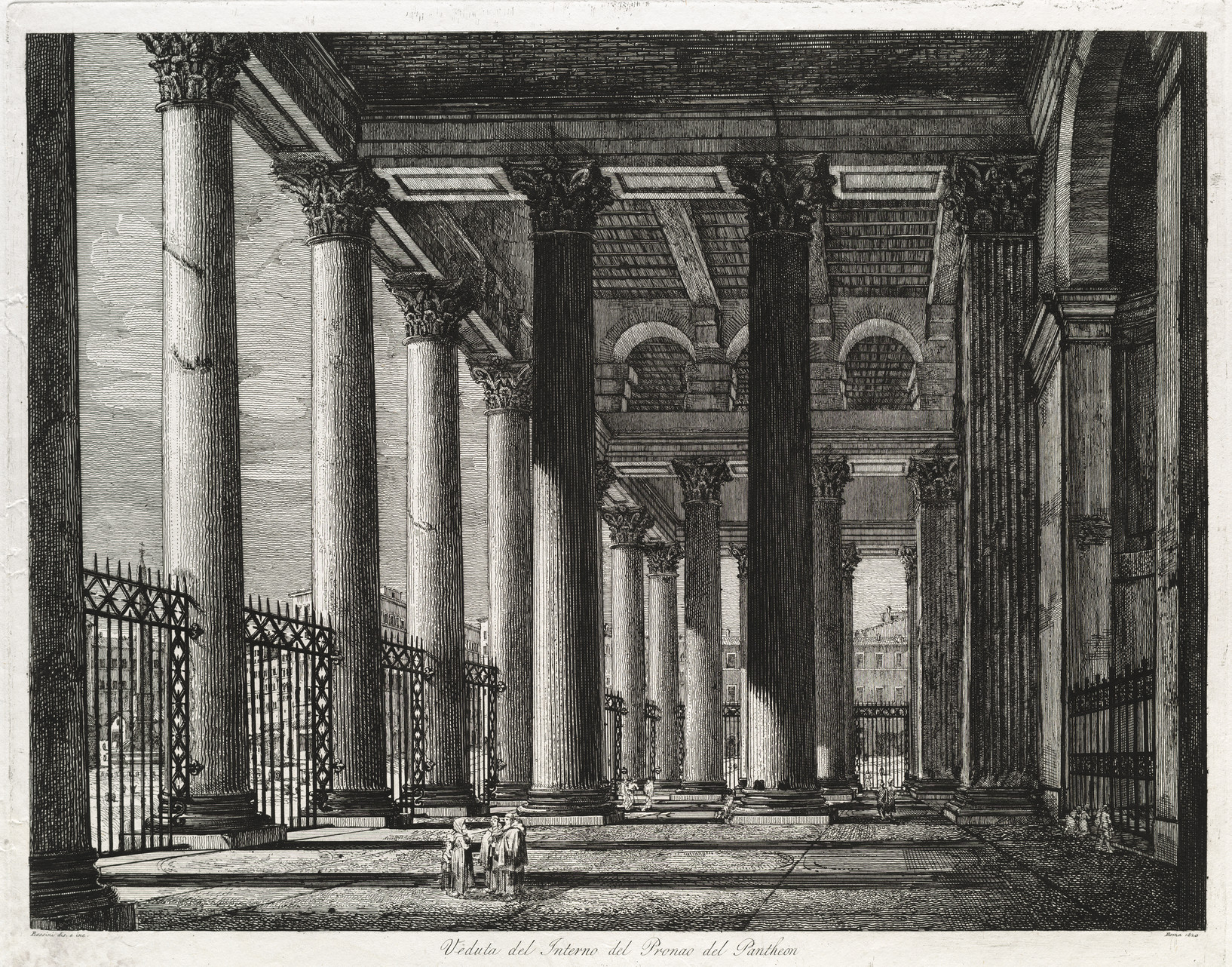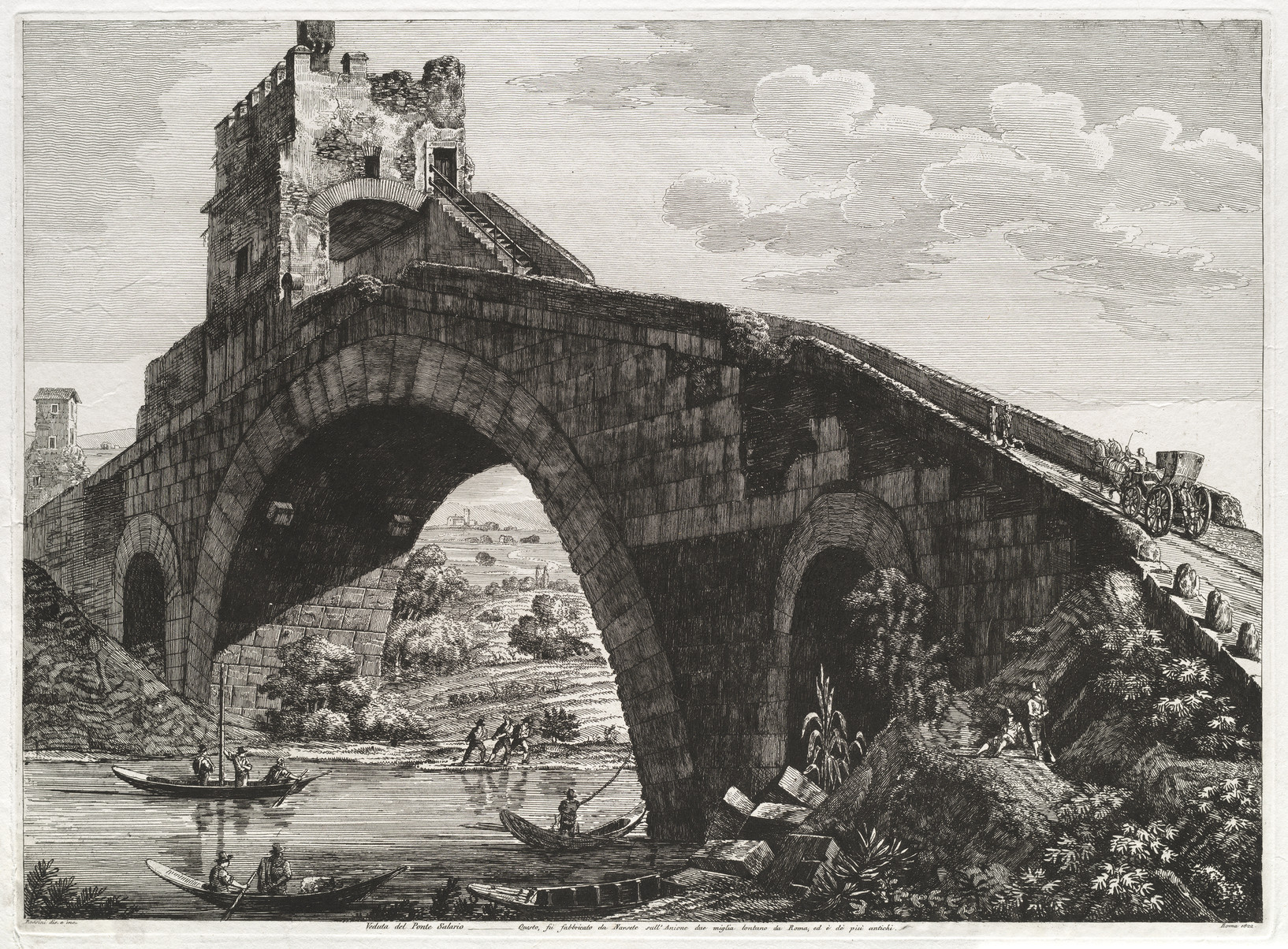 This exhibition is now closed
A young Italian architect and archaeologist is captivated by the Rome of antiquity.
Inspired by the celebrated printmaker Giovanni Battista Piranesi, Luigi Rossini devoted himself to creating a rival legacy with his dramatic, large-scale etchings, blending an exacting devotion to accuracy with the unmistakeable influence of early nineteenth century Romanticism. His printmaking venture was successful, largely due to the many British visitors in Italy on the Grand Tour. The twenty-eight works in this exhibition are from Rossini's first major portfolio of etchings, The Rome of Antiquity, a collection of the most interesting Views of Ancient Rome, published in 1823.
Date:


18 August 2018 – 20 January 2019

Exhibition number:
1071
Collection works in this exhibition
31 items