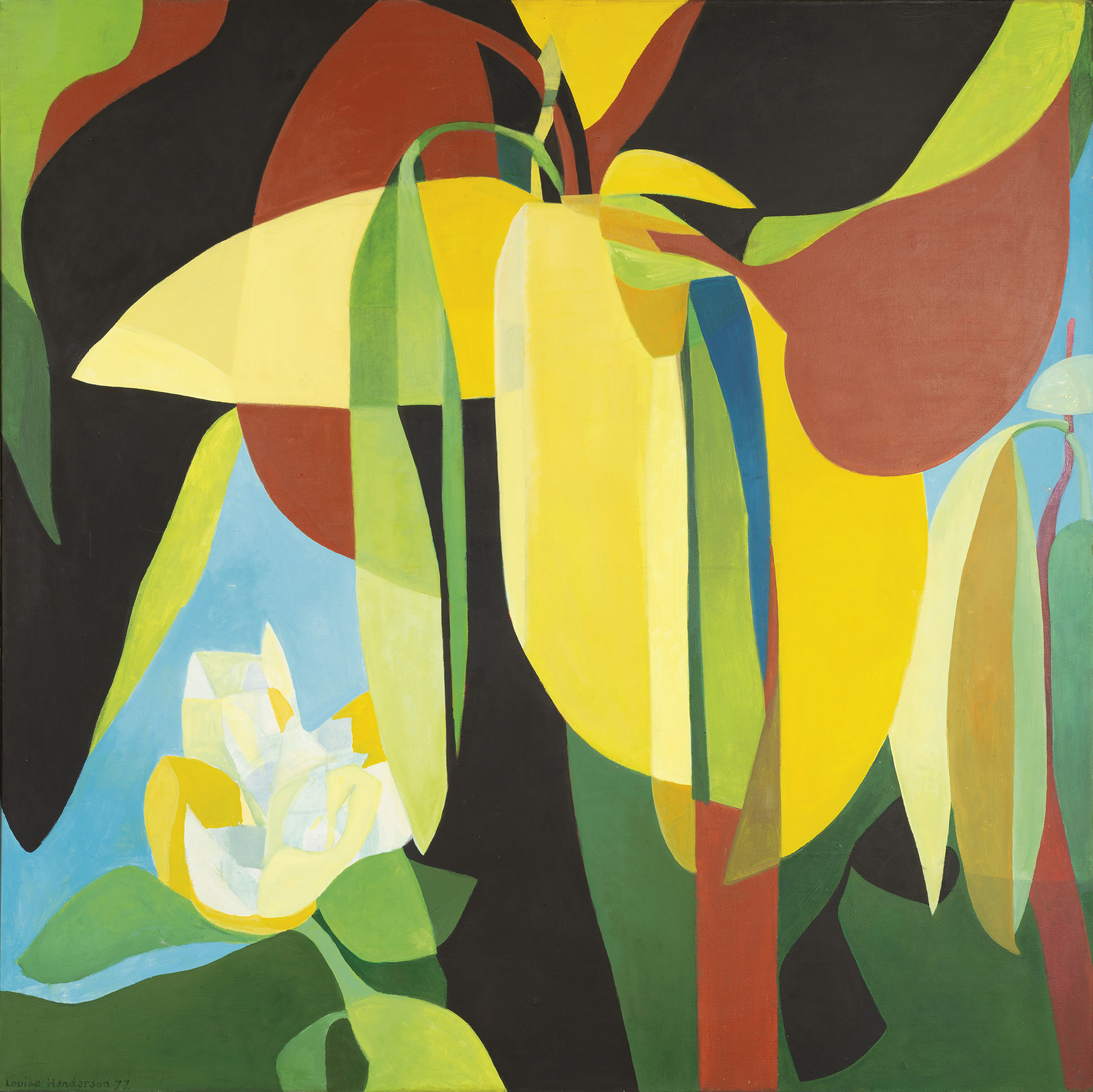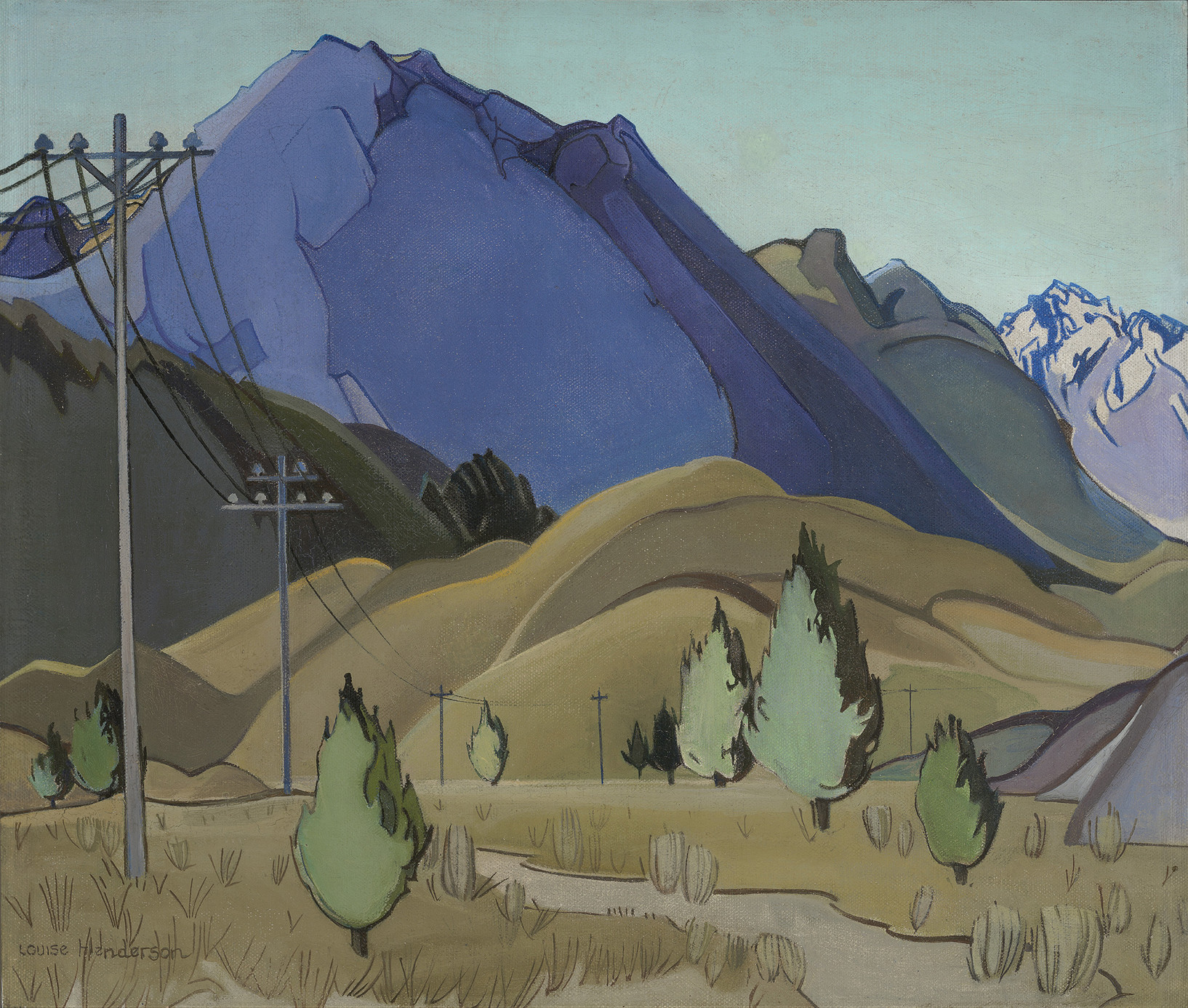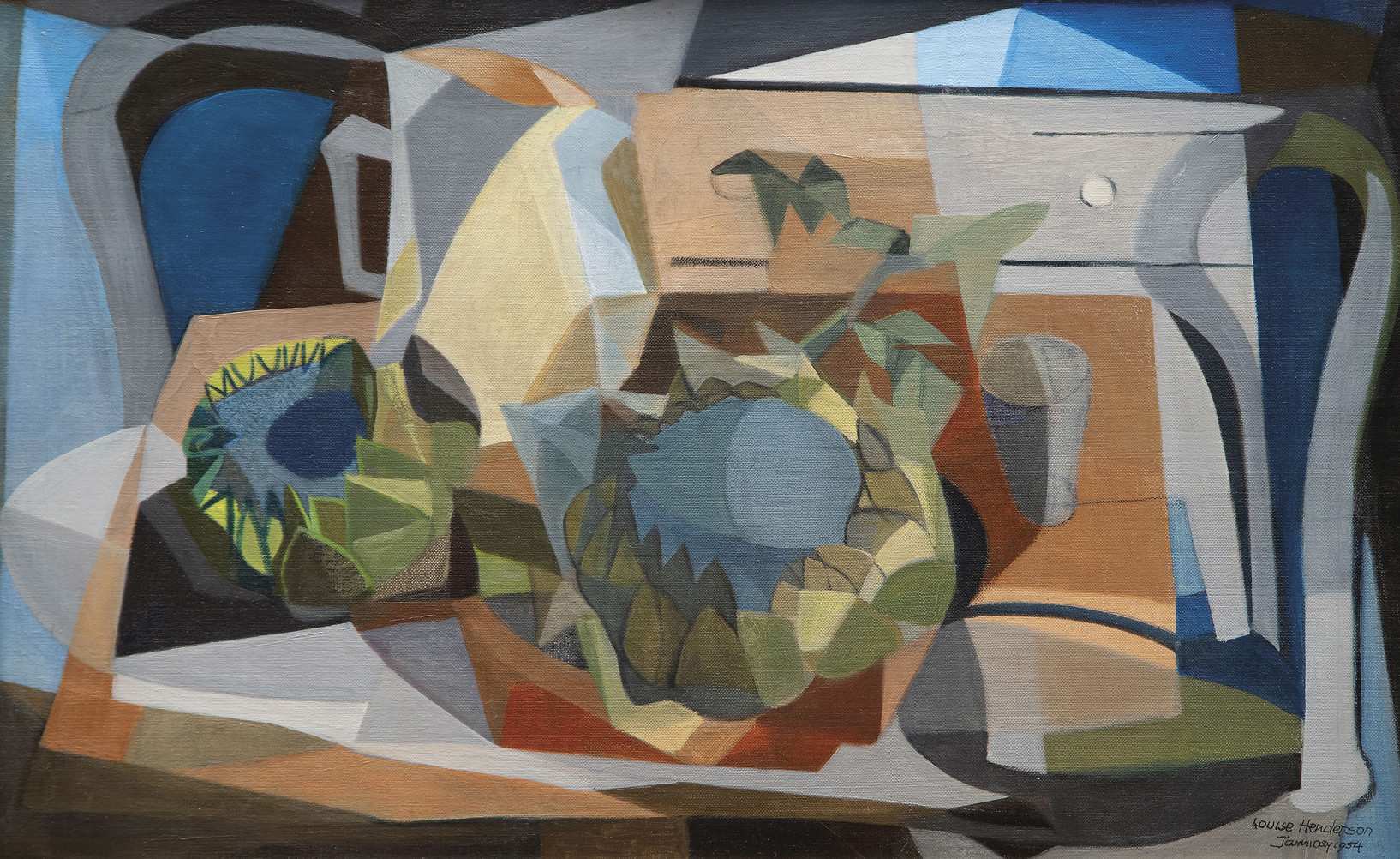 27 June – 11 October 2020
The bold, colourful works of an extraordinary New Zealand artist.
In the story of Aotearoa New Zealand art, there's no one quite like Louise Henderson. A French woman who found freedom to be herself in Ōtautahi Christchurch, she became a pioneer of abstraction who remained intensely engaged with the world around her. This long-awaited survey exhibition – accompanied by a lavishly illustrated publication – offers an unforgettable journey through her seven-decade career. Full of bold, colourful observations of life and nature, it includes The Twelve Months, her extraordinary late-career masterpiece. Louise Henderson: From Life was jointly developed by Auckland Art Gallery Toi o Tāmaki and Christchurch Art Gallery Te Puna o Waiwhetū.
Related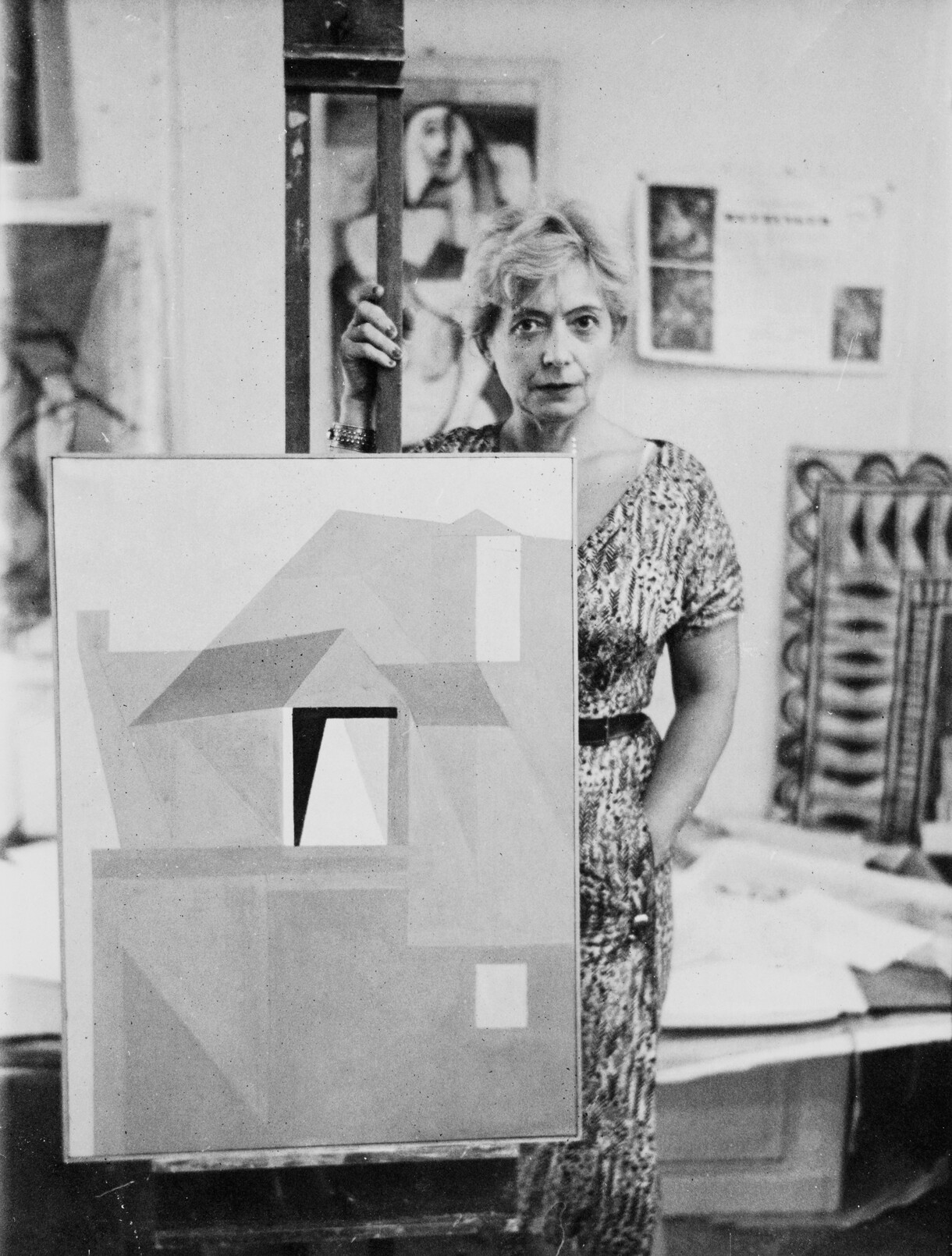 Lessons with Louise Henderson
I first met Louise Henderson in May 1990. I'd recently returned from living in the UK, and moved into what had been her house and studio at 62 Gillies Avenue, Newmarket. The owner, Ross Stevenson, was still in regular contact with Louise at her new home nearby in Sarawia Street, and asked me if I'd like to meet her. I remember being quite nervous at the time and standing at the front door waiting. She didn't open the door at first, but pulled back the old curtain on a nearby window to see who it was. She recognised Ross so all was well. She was very polite, and more than happy to let me look through the dozens and dozens of paintings that leant four or five deep against the wall in the two front rooms of the old villa.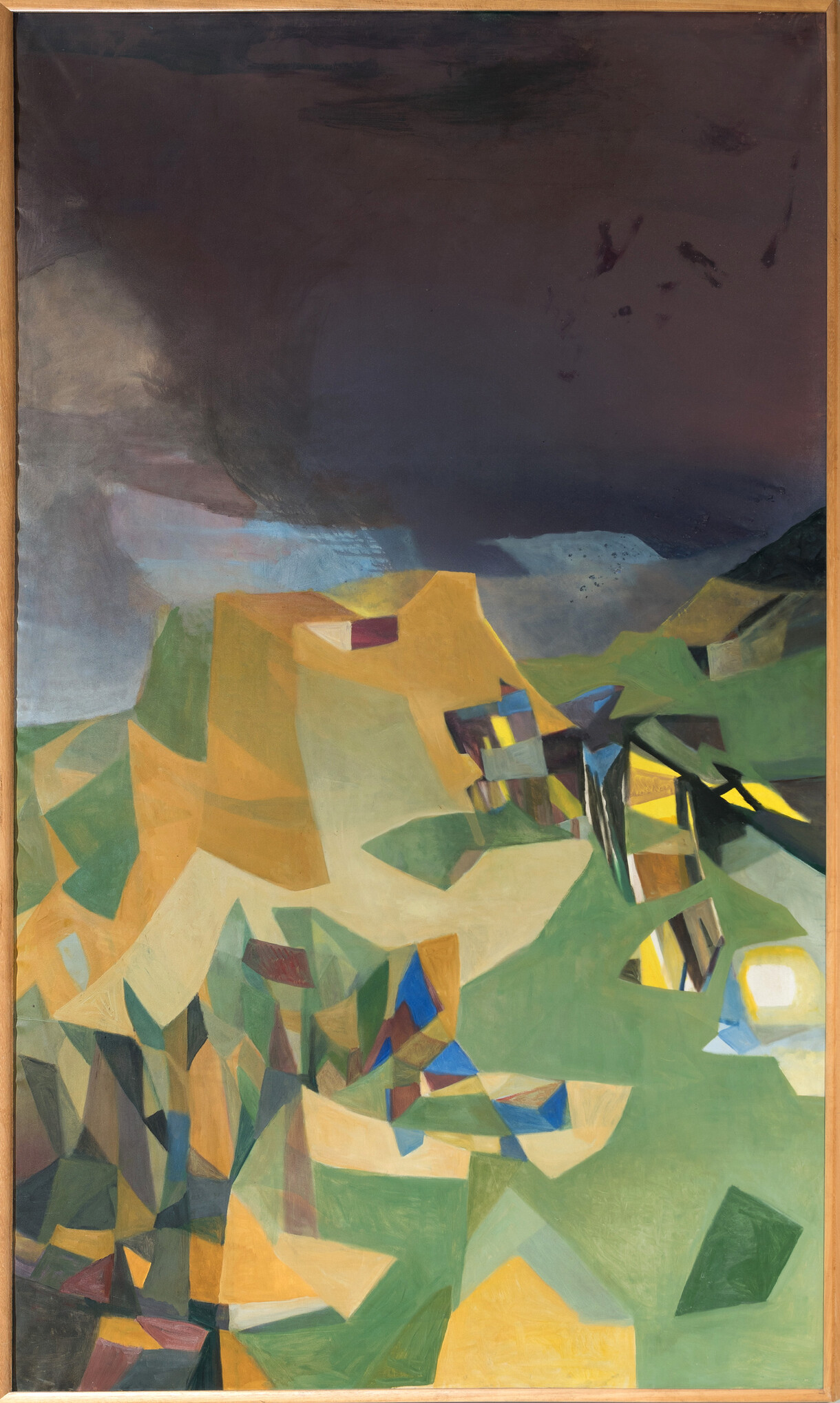 A recently rediscovered painting by acclaimed New Zealand artist Dame Louise Henderson will be on display at Christchurch Art Gallery Te Puna o Waiwhetū next month as part of a wider exhibition of Henderson's work.