Exhibitions
Events
On display
The Widows of Shuhada: Behind the Scenes of a Unique 8-Part Podcast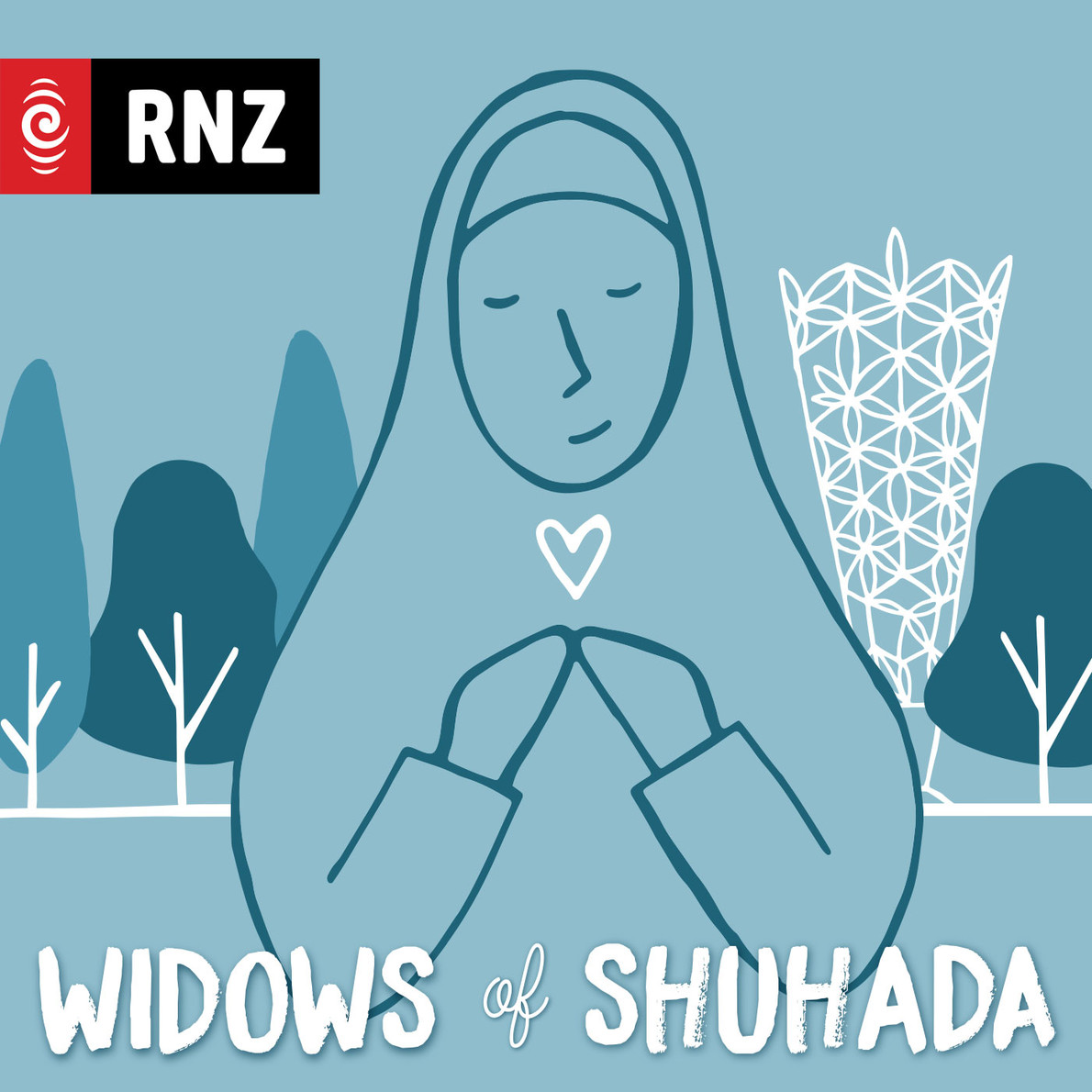 Event
Past event
Philip Carter Family Auditorium
Free
To commemorate the one year anniversary of the Christchurch mosque attacks, RNZ will broadcast an 8-part documentary series, Widows of Shuhada, which features the women left widowed by the tragedy. Featuring Muslim broadcasting student Asha Abdi and Al-Noor Mosque's women's coordinator Jumayh Jones, they present insights rarely heard before or since 15 March.
This event is a live panel discussion about the making of the podcast and featuring its hosts, producers and special guests. The panel will explore the challenges, joys and insights experienced by the creators of this series, including the podcast's themes of forgiveness, grief, love and faith. Discussion will also include issues around the emerging Muslim voice, humanitarian journalism, and living as a Muslim woman in NZ today.
Made by Plains FM with the support of RNZ/NZ On Air Innovation Fund.