Event
Speaker of the Month: Martin Trusttum on Ōtākaro's Te Papa Ōtākaro/ Avon River Precinct
Friends Speaker of the Month
Past event
Philip Carter Family Auditorium
Friends $5, non-members $8, students with ID free
Martin Trusttum, project manager for Ōtākaro's Te Papa Ōtākaro / Avon River Precinct, discusses how artists will be involved in the development of the project.
Martin will cover the approach adopted to support the diverse cultural values and identity of Christchurch, the development of a distinctive expression to better engage with people, and the inclusion of Ngāi Tūāhuriri and Ngāi Tahu narratives.
Related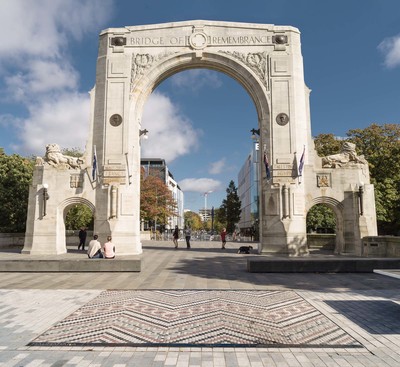 Bringing the Soul
As an eleven-year-old boy from Whāngarei, sent to live in Yaldhurst with my aunt in the late seventies, Christchurch was a culture shock. Arriving in New Zealand's quintessential 'English city', I remember well the wide landscapes and manicured colonial built environment. It was very pretty but also very monocultural, with no physical evidence of current or former Māori occupation or cultural presence, or at least none that I could appreciate at that time.