Event
Saturday Sketch
Family and Kids
Past event
Education Centre
$90 for 6 weeks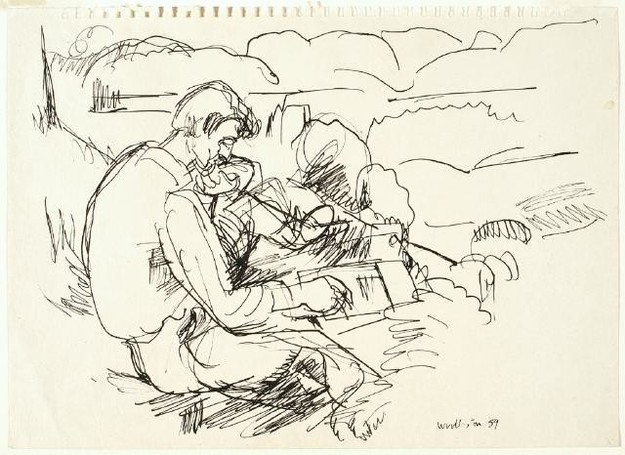 Art is illusion – with the right knowledge and techniques, you too can learn to 'pull a rabbit out of a hat!'
We're pleased to be offering another six-week course of drawing lessons with Linda Hart for enthusiastic young artists aged 9-12. The programme covers a range of tried and true drawing exercises and challenges aimed at developing confidence and skill. Students will work with pencil as well as other mediums. This course is suitable for students who enrolled in term two or three as well as those new to the programme. All materials will be provided, including a sketchbook to keep.
Cost: $90
Ages 9 – 12 years
Bookings are essential. When you book online, you are booking for the full six-week course.
Please note: there will be no lesson on Saturday 18th November (Canterbury Anniversary weekend), an additional lesson will be added to the end of term (Saturday 9th December).
For more information email: schools@christchurchartgallery.org.nz