Event
Artist's Toolbox for kids
Family and Kids
From Sunday 5 August / 10–11.30am
Education Centre
$90 for 6 weeks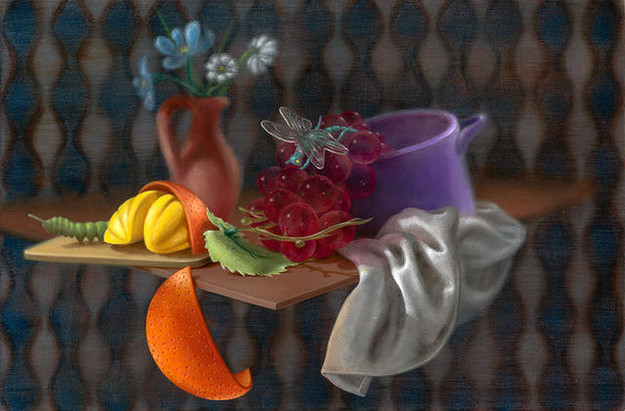 We're pleased to be offering another six-week course of drawing lessons with Linda Hart for enthusiastic young artists aged 9-12. The programme covers a range of tried and true drawing exercises and challenges aimed at developing confidence and skill.
This term students will learn about drawing in perspective and how to capture the effect of light and shadow. They will develop confidence in capturing the likeness of three-dimensional objects in three-dimensional space and create imaginative compositions.
Students will work with pencil as well as other mediums. This course is suitable for students who enrolled in Term 1 and 2 as well as those new to the programme. All materials will be provided, including a sketchbook to keep.
Cost: $90
Ages 9 – 12 years
Bookings are essential. When you book online, you are booking for the full six-week course.
For more information email: schools@christchurchartgallery.org.nz
Related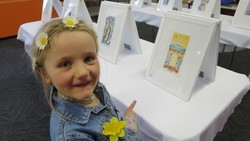 The annual exhibition of Muka Studio lithographs by international artists especially for kids is back!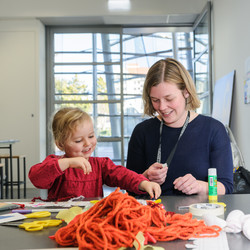 Come on an art adventure with us. Make and look at art with your pre-schooler in this specially designed programme for under 5s. Held on the first Tuesday of every month. Runs till 11am.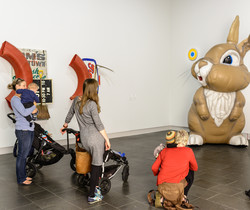 A free, guided art tour especially for parents with babies. Buggies welcome.