Event
Artist's Toolbox for kids
Family and Kids
From Sunday 4 November / 10–11.30am
Education Centre
$90 for 6 weeks
A six-week course of painting lessons for enthusiastic young artists wanting to develop their painting skills.
The aim of the painting toolbox is to give students a variety of techniques to enable them to express a wide range of ideas and feelings. Tutor, Linda Hart, will teach skills to help student manage and control paint to create different effects. This course is suitable for students who enrolled in previous terms as well as those new to the programme. All materials will be provided, including a sketchbook to keep.
Ideal for ages 9 -12 years old.
Bookings are essential. When you book online, you are booking for the full six-week course.
For more information email: schools@christchurchartgallery.org.nz
Related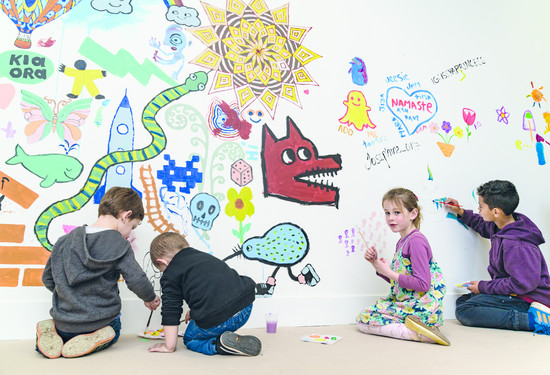 Wall to Wall
Pick up a paintbrush and make your mark on the Gallery walls.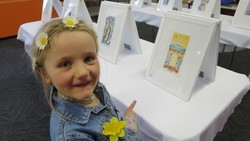 The annual exhibition of Muka Studio lithographs by international artists especially for kids is back!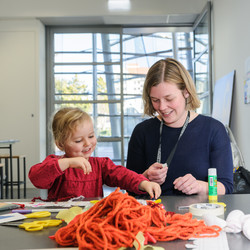 A chance for pre-schoolers to paint, glue, print, stamp, colour and make without making a mess at home. Art Safari is designed for our youngest budding artists between 2- 4 years old.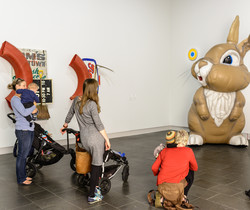 A free, guided art tour especially for parents with babies. Buggies welcome.