Exhibitions
Events
On display
Friends Speaker of the Month: Cheryl Lucas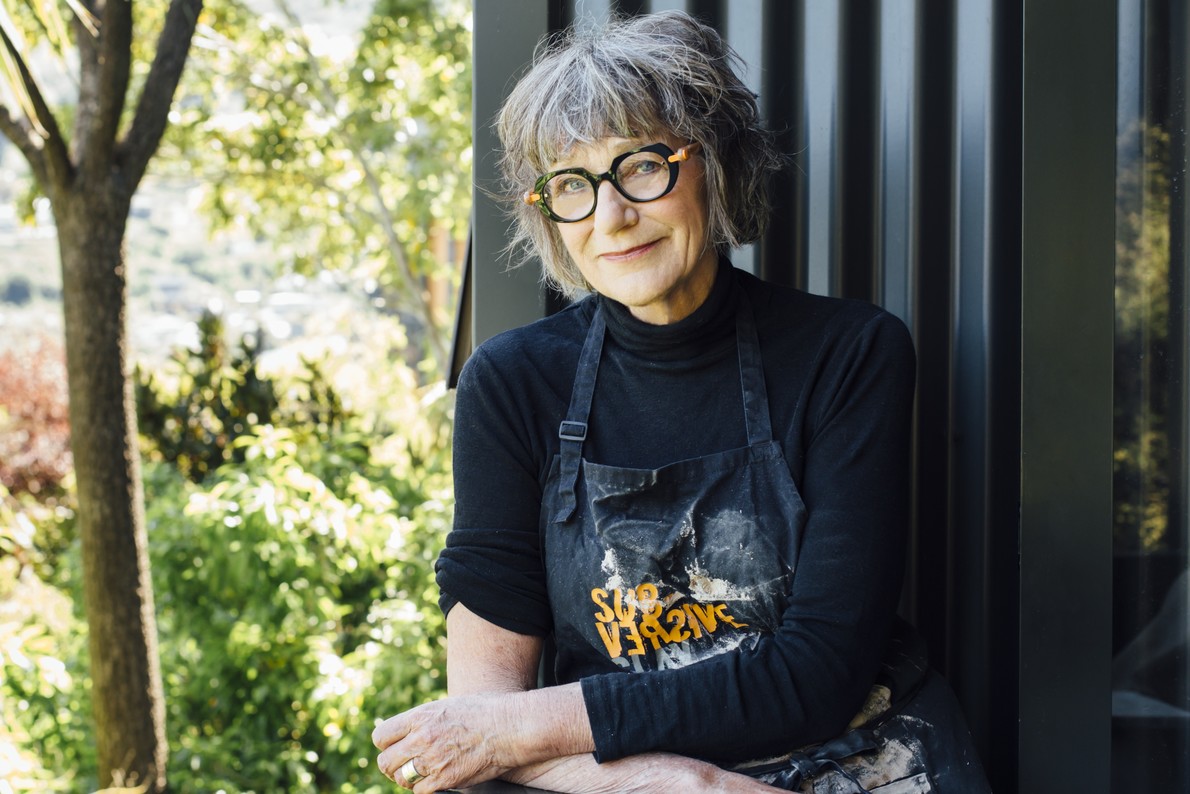 Friends
Past event
Philip Carter Family Auditorium
Free
Ceramic and sculptural artist extraordinaire Cheryl Lucas will share insights about the specialist heritage work she has carried out recreating original ceramic chimney pots and other architectural embellishments in the wake of the Christchurch earthquakes.
She will discuss the methods involved in keeping true to heritage aesthetics while using contemporary making processes and simultaneously meeting the challenges of conforming to current use and compliance.
Lucas is the recipient of the 2019 Creative New Zealand Craft/Object Fellowship.