Exhibitions
Events
On display
Speaker of the Month: Ciaran Begley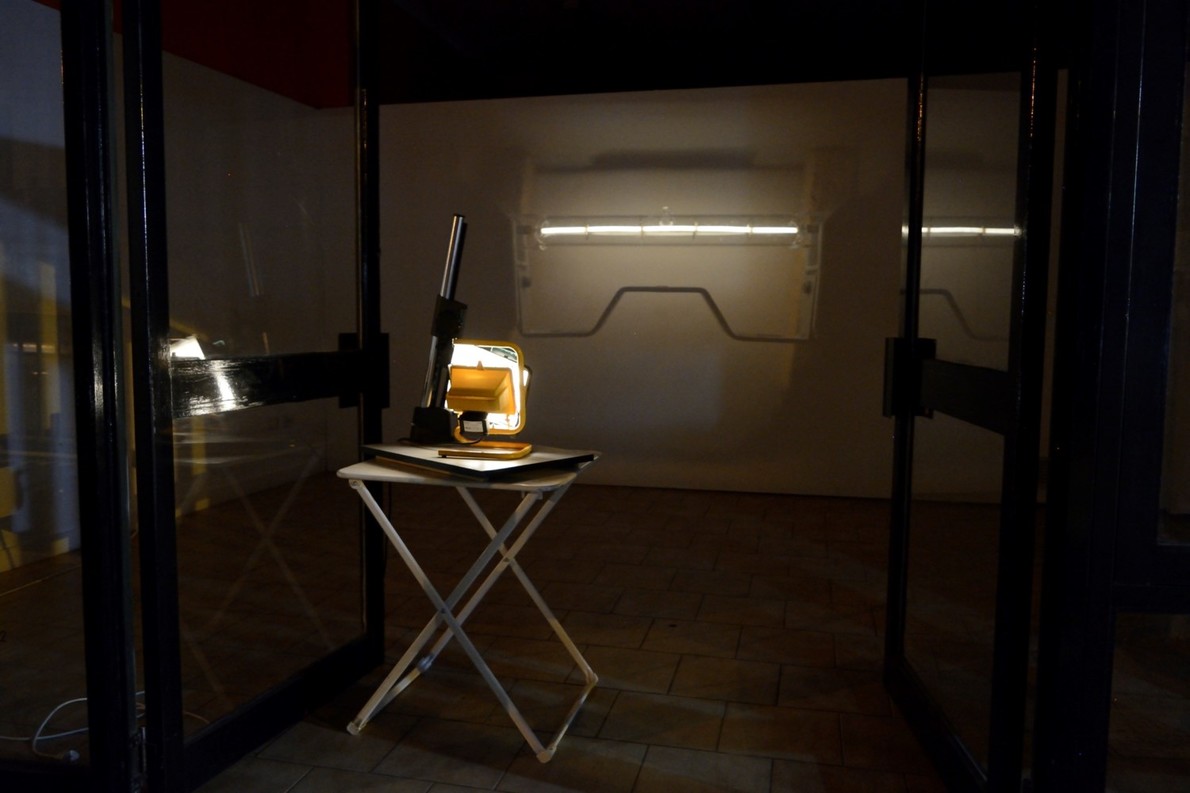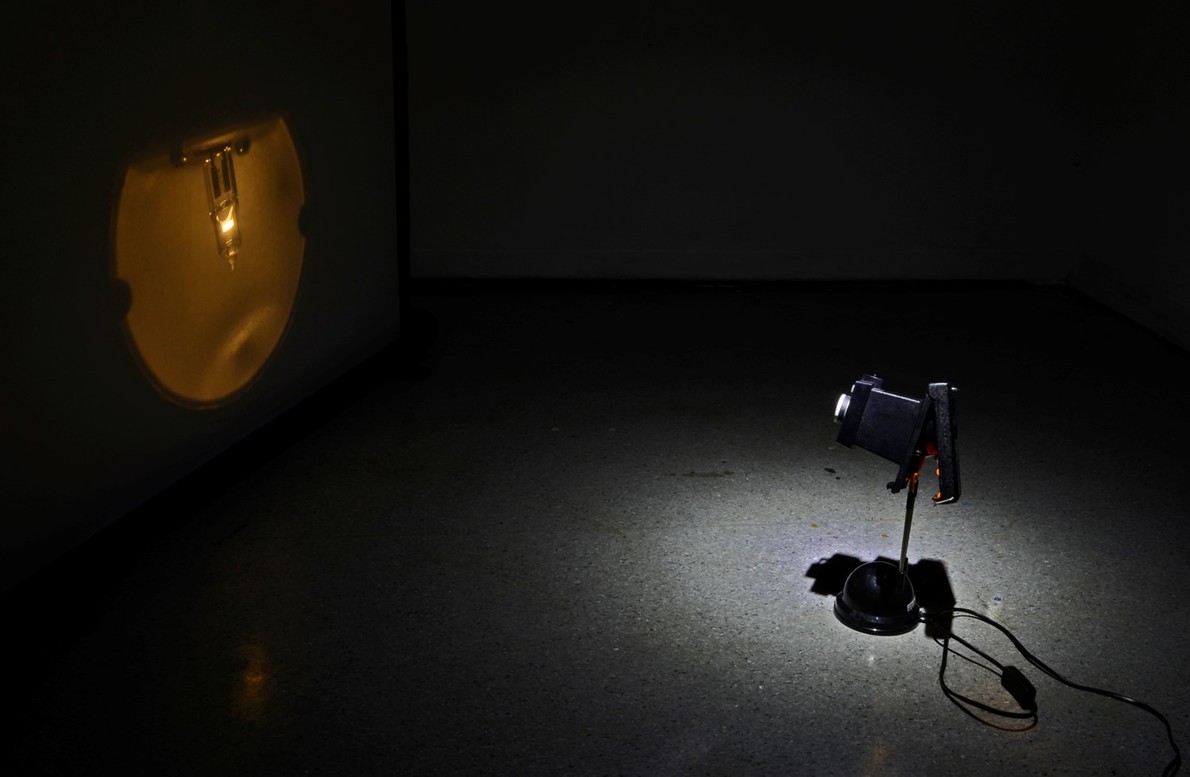 Friends
Past event
Philip Carter Family Auditorium
$8, Friends $5, students with ID free
Join Ciaran Begley as he discusses the development of his installations of sculptural and functional forms, which invite playful public participation while offering sidelong visions of the forces at play in our world.
This talk will be charting the development of two bodies of work: one involving lights hooked up to medium format camera lenses to project their own bulbs; and the other a series of heavy folding sculptures connected through steel cables to hang in counterbalanced equilibrium.
Begley has recently completed his Masters at Sydney College of the Arts and has exhibited in Australia, the UK and New Zealand over the last 18 years.
Begley's work will be on show at the Ilam Campus Gallery from 3 to 31 May.
Find out more about becoming a Friend of Christchurch Art Gallery Te Puna o Waiwhetū here.