Purchased with the assistance of the W.A. Sutton Trust, 2010
Reproduced courtesy of the Gordon Walters Estate
Gouache on paper
445 x 540mm
2010/045
1956
Related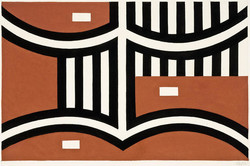 How old is it? Who made it? What does it mean?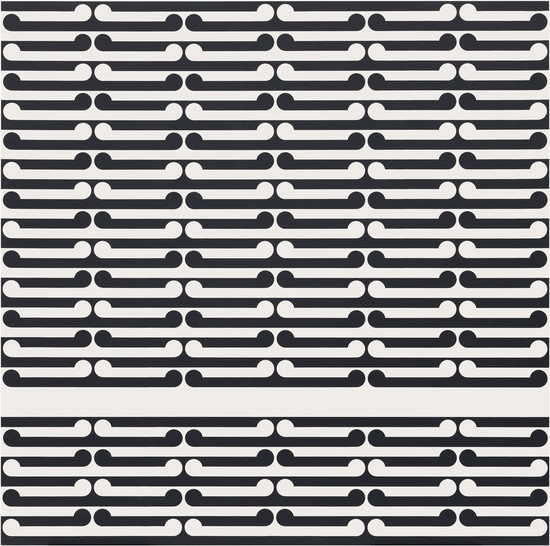 Gordon Walters: New Vision
Remembered especially for his Koru or Pītau series, Gordon Walters's explorations into modernist abstract painting are invested with a distinctly South Pacific energy.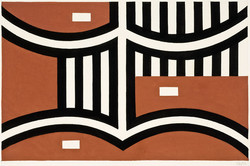 This article first appeared as 'Balancing act' in The Press on 17 August 2012.