Artist Profile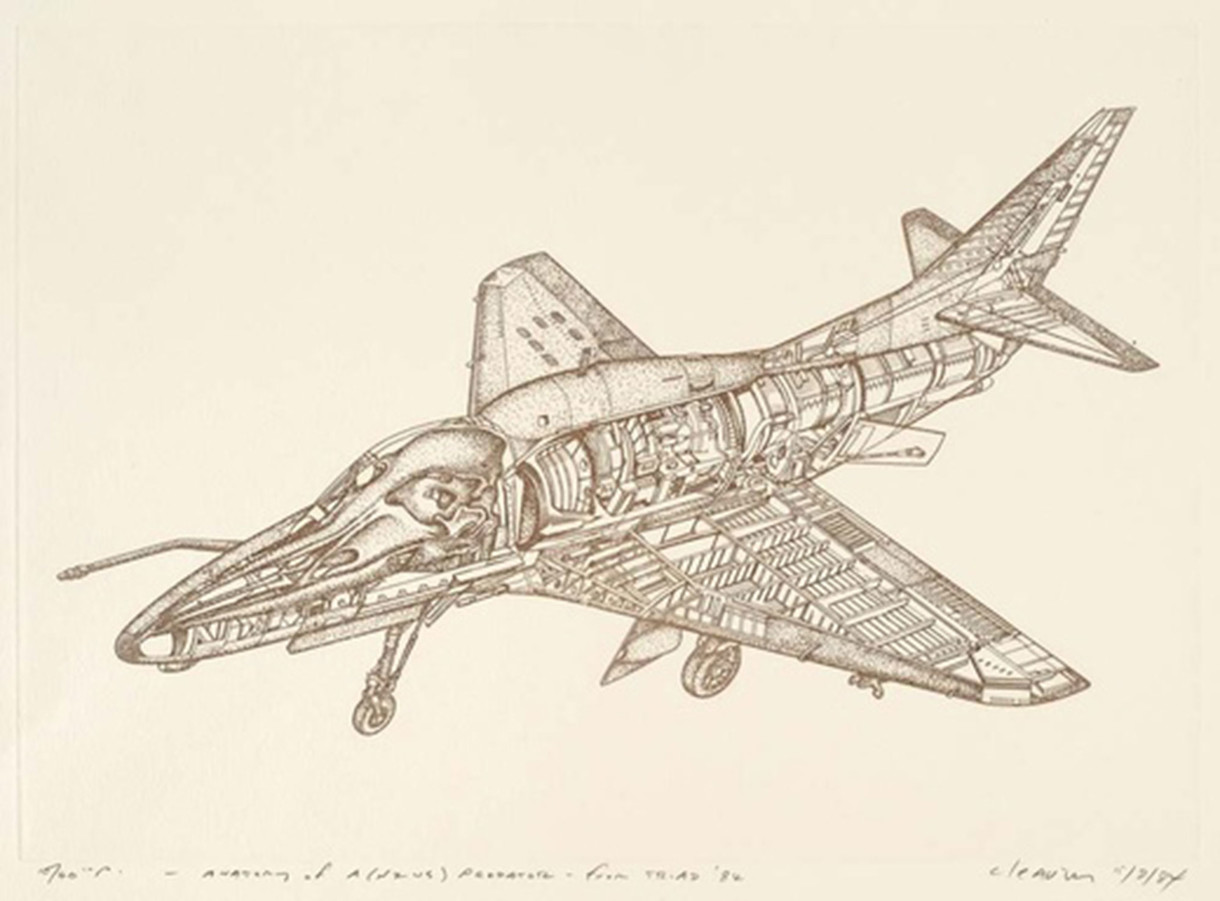 The endless newscape: Barry Cleavin's inkjet prints
Barry Cleavin is often, rightfully, referred to as a 'master printer' – a maestro of intaglio printing techniques including the complex tonal subtleties of aquatint, soft- and hard-ground etching and the creation of 'linear tension'. Mastering these complex techniques to achieve a command over the etching processes has required patience and fortitude over a career spanning some forty-seven years.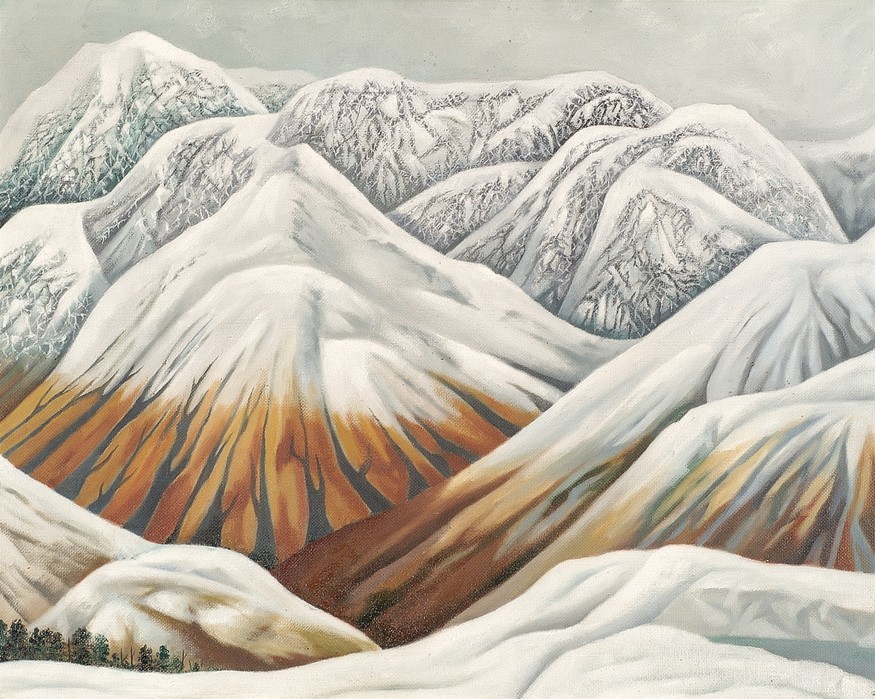 Leo Bensemann: an art venture
Leo Bensemann (1912–1986) was a pivotal figure bridging the worlds of literature and visual arts – a go-between like no other. Peter Simpson is an authority on this distinctive artist.