B.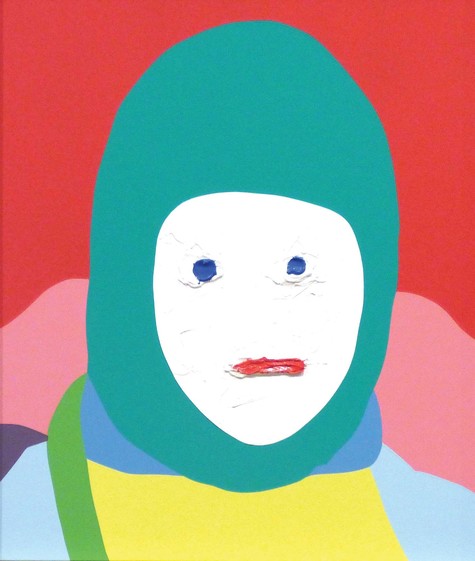 President's Letter, June 2017
Friends
The new 6pm timeslot for the Friends Speaker of the Month series is proving popular, and it has been great to see so many of you coming out to hear from our fantastic speakers.
Coming up this quarter, we'll hear from Gallery director Jenny Harper, artist Wayne Youle and former president of the Friends, Grant Banbury. We've also organised an exclusive evening event at the Gallery in August, which will be a fantastic opportunity to view two new exhibitions, Henri Matisse: Jazz and Len Lye: Stopped Short by Wonder. So make sure you join us for a social drink with other Friends, tour the exhibitions, and enjoy a great art night out!
I am delighted to announce that the Friends recently purchased nine new works for the Gallery with money raised from the successful Art Auction we held in 2016. The works are all contemporary photographs and featured in the exhibition The Devil's Blind Spot: Recent Strategies in New Zealand Photography. It is so satisfying to know that what we do makes a difference to the Gallery, and acquisitions are a tangible result of that.
Continuing on that theme, the Art for Art Fundraising Auction on 18 August will support the purchase of the Gallery's fifth great work to mark its five years of closure. Already added to the collection are major works by Michael Parekowhai, Bill Culbert, Martin Creed and Bridget Riley. And the Gallery is soon to announce their next acquisition – a work by an internationally acclaimed artist who held a record-breaking exhibition here several years ago. We can't wait to tell you who it is. Please come along, share another superb night in the Gallery with Friends, and be part of this fantastic acquisition.