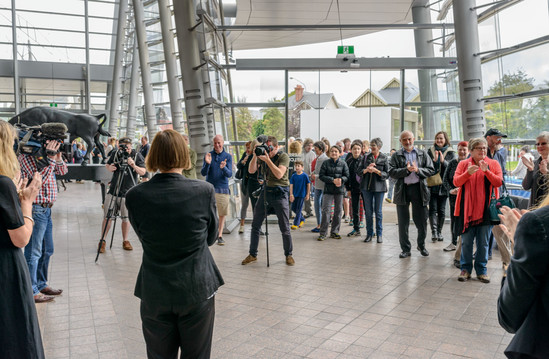 Reopening, Redesigning and Returning
When I wrote my foreword for B.182, we were edging closer and closer to reopening; still anticipating this major milestone after almost five years. Having made the vaguely reckless decision to open our doors, come what may, at 10am on 19 December 2015 – a mere week after project completion – we stuck to that deadline.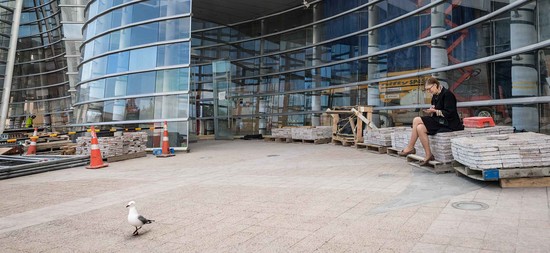 Everything is going to be alright
The cover of Bulletin 181 in September 2015 featured a miscellany of crates in storage, several marked fragile, one weighing 156kg, some with arrows indicating which way up they should be, others instructing the reopener to lay it flat first. Some bear an image of what's inside. Ralph Hotere's Malady Panels and Julia Morison's Tootoo are there, one with a label, the other with an image of the installed piece. As I write this our collections remain in storage. A few new works and some which have been on loan are awaiting return from storage within other institutions.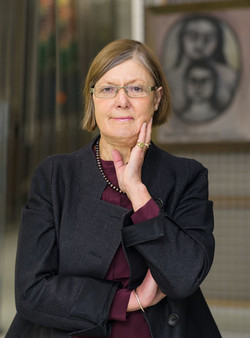 Collections Matter
Since late 2006 when I started as director of Christchurch Art Gallery Te Puna o Waiwhetū, I've written several times about our art collections in Bulletin forewords. Given their centrality to our daily work and our reason for being, this is unsurprising. So it's good news that we're focusing on collections in this edition of our quarterly journal.