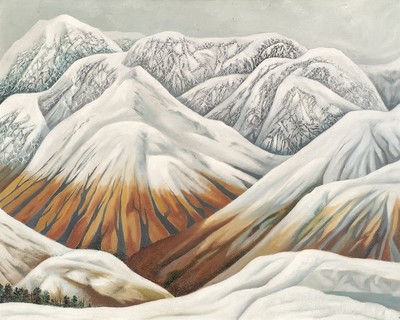 Leo Bensemann: an art venture
Leo Bensemann (1912–1986) was a pivotal figure bridging the worlds of literature and visual arts – a go-between like no other. Peter Simpson is an authority on this distinctive artist.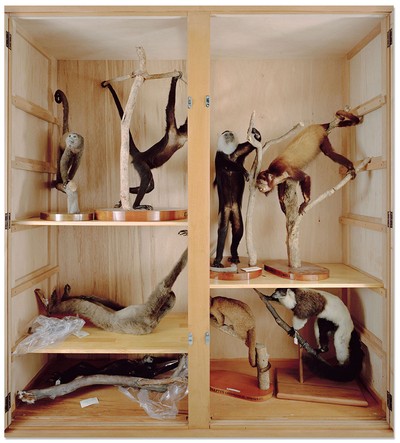 Neil Pardington: The Vault
Like a location scout with a projected narrative in mind, Neil Pardington has taken his large-format camera to museum storage spaces throughout New Zealand.
The Vault is the intensive and unexpectedly intense series of images that results-a compelling photographic record of where (and how) the nation's unseen treasures sit.